WordPress | Shopify | Laravel
Website

Support & Maintenance

Canada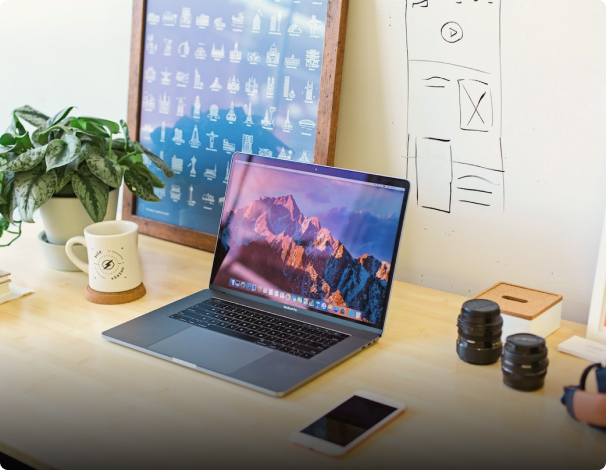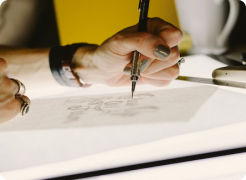 Website Support Services Canada
If your website is powered by WordPress, we specialize in providing expert WordPress maintenance services. As a popular and versatile content management system, WordPress requires regular updates and security patches to keep it secure and functioning optimally. Our team is experienced in managing WordPress websites, handling updates, theme and plugin compatibility, and ensuring that your site remains fast and secure.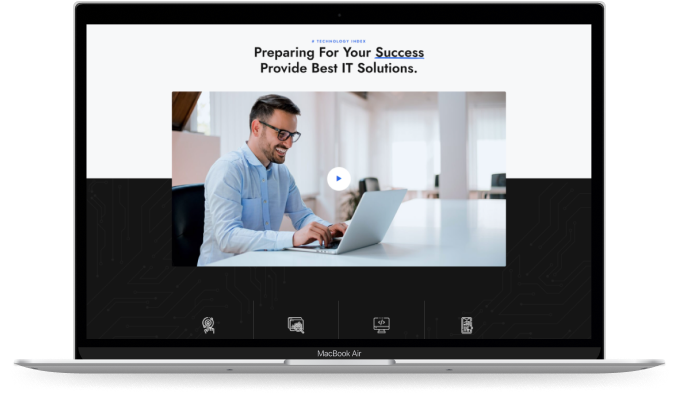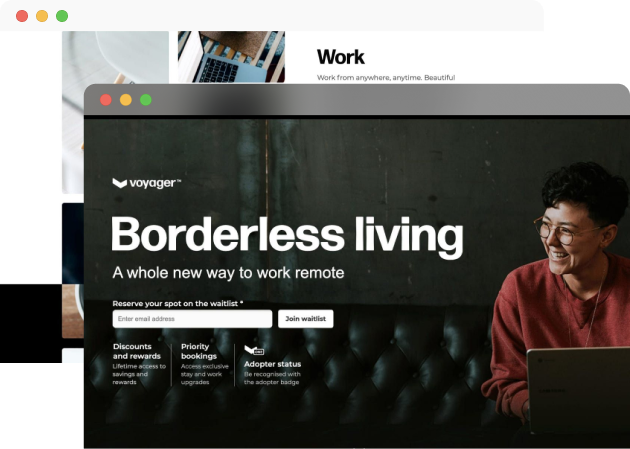 Welcome to DevCopp, your trusted partner for professional website support and maintenance services. We understand that maintaining a website can be a challenging and time-consuming task. That's why we offer comprehensive support and maintenance solutions tailored to meet the unique needs of your website. With our expertise and dedication, we ensure that your website remains secure, up-to-date, and performing optimally, allowing you to focus on your core business.
Proactive Monitoring and Security
Performance Optimization
Regular Reports and Communication
Expert Support Team
Industry Experience and Expertise
Affordable and Flexible Packages
Customized Solutions
Website Management Services
: In addition to support and maintenance, we also provide comprehensive website management services. Our team of experts takes care of all aspects of managing your website, including content updates, design enhancements, search engine optimization (SEO), and user experience improvements. With our holistic approach, we ensure that your website reflects your brand identity, engages your audience, and drives business growth.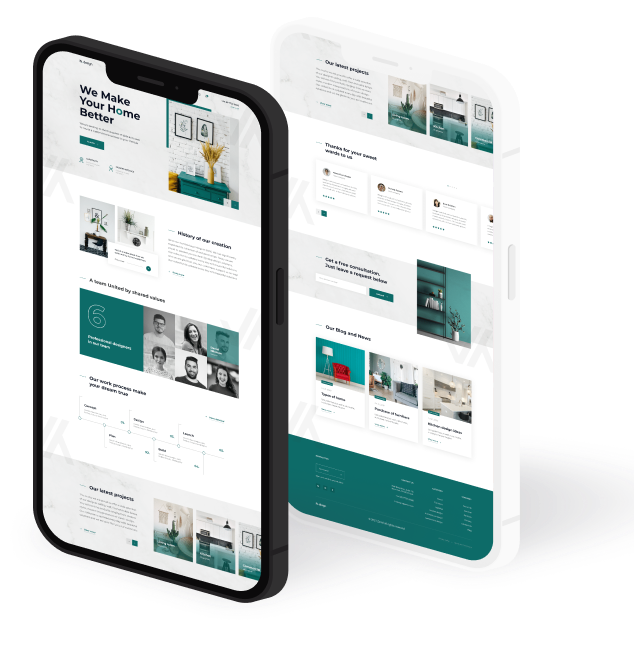 Next Level with Professional Support
Investing in professional website support and maintenance is crucial for the long-term success of your online presence. With DevCopp, you can trust that your website is in capable hands. Our dedicated team of experts will ensure that your website remains secure, up-to-date, and optimized for performance.
DevCopp's web development services turned our outdated website into a modern masterpiece. It not only looks fantastic but also performs flawlessly. We've received numerous compliments from our customers, and our online sales have seen impressive growth. Kudos to your talented team!
I cant thank you enough, DevAssist! Your virtual assistants have been a lifesaver for our busy e-commerce business. They handle everything from customer inquiries to data entry with precision and professionalism. We've gained back valuable time and can now focus on strategic growth, all thanks to your fantastic team.
I can't express how grateful I am for the comprehensive support your company provides. From web development to digital marketing, SEO, and virtual assistance, you've been instrumental in our business's success. Your team's expertise and dedication have exceeded our expectations. We're excited about the future with you by our side.
Your virtual assistance services have saved me countless hours and allowed me to focus on growing my business. Your team is professional, efficient, and always goes the extra mile to meet our needs. I can't imagine running my business without your valuable support.
I was struggling to get my website noticed on search engines until I found DevCopp (SEO services). Thanks to your team's expertise, our website's ranking has significantly improved. We're now on the first page of Google for our target keywords, and organic traffic has never been better. Your SEO marketing has been a game-changer for our business.
Choosing DevCopp as our digital marketing services have been a game-changer for my business. Our online presence was virtually nonexistent before we partnered with your company. Now, we're seeing consistent growth in website traffic, social media engagement, and conversions. Your strategies are spot-on, and the results speak for themselves!