Empowering Your Growth Journey

with DevAssist
Your

Virtual Assistance

Partner to Success
Are you struggling to manage your workload, balance your business needs, or simply need an extra pair of hands to help with tasks both big and small?
At DevAssist, we understand that time is your most valuable asset. That's why we've assembled a team of highly skilled and dedicated virtual assistants ready to help you tackle your to-do list and free up your precious hours. Whether you're a solo entrepreneur, a small business owner, or a busy professional, we've got you covered with the expertise you need.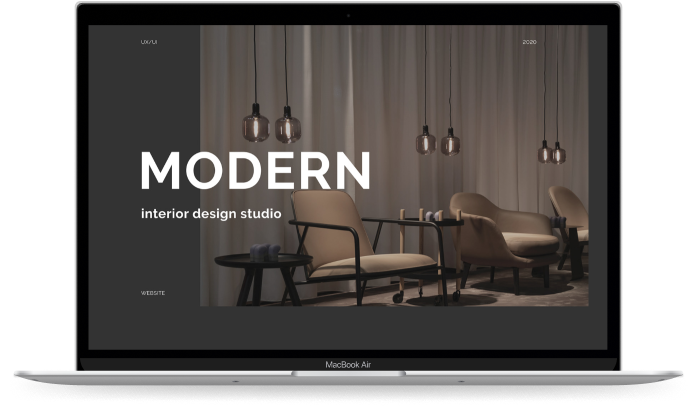 Experience the DevAssist advantage!

Our Virtual Assistants are here to empower you, reduce your stress, and help you achieve your goals. Let us be the bridge to your success, allowing you to focus on what truly matters.



Experience

DevAssist

Advantage
Specialized Skill Sets
Discover the diverse skill sets of our virtual assistants, from administrative tasks to social media management and more.
Scalable Solutions
Our virtual assistant services can scale with your business as it grows, providing seamless support throughout your journey.
Time Flexibility
Uncover the benefits of having virtual assistants available around the clock, ensuring continuous support for your business needs.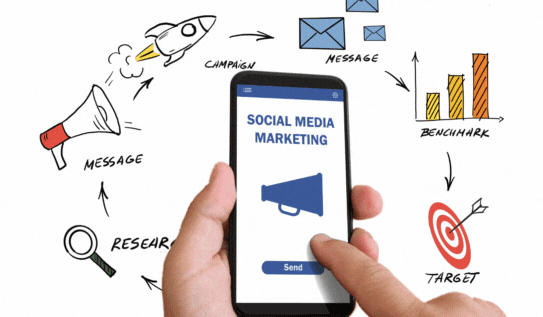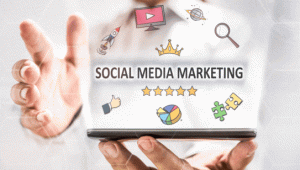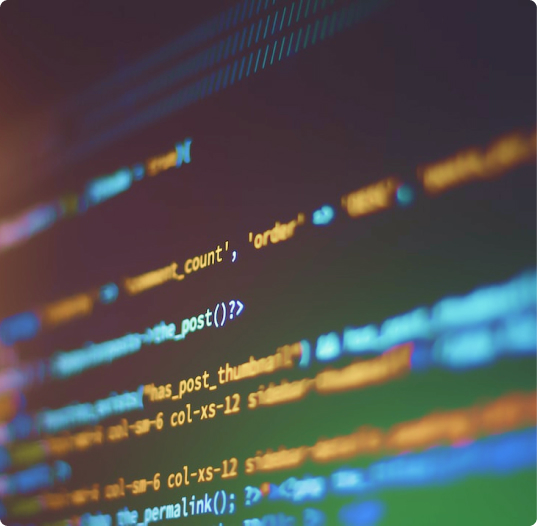 Your

Virtual Assistant

Partner to Growth
Streamlined Operations
Explore how our virtual assistants can streamline your operations, improving efficiency and organization across your business.
Personalized Assistance
Tailored virtual assistant services to match your specific requirements, ensuring you get the support you need when you need it.
Dedicated Support
Explore how our virtual assistants work as an extension of your team, fully invested in your success and business objectives.
DevCopp's web development services turned our outdated website into a modern masterpiece. It not only looks fantastic but also performs flawlessly. We've received numerous compliments from our customers, and our online sales have seen impressive growth. Kudos to your talented team!
I cant thank you enough, DevAssist! Your virtual assistants have been a lifesaver for our busy e-commerce business. They handle everything from customer inquiries to data entry with precision and professionalism. We've gained back valuable time and can now focus on strategic growth, all thanks to your fantastic team.
I can't express how grateful I am for the comprehensive support your company provides. From web development to digital marketing, SEO, and virtual assistance, you've been instrumental in our business's success. Your team's expertise and dedication have exceeded our expectations. We're excited about the future with you by our side.
Your virtual assistance services have saved me countless hours and allowed me to focus on growing my business. Your team is professional, efficient, and always goes the extra mile to meet our needs. I can't imagine running my business without your valuable support.
I was struggling to get my website noticed on search engines until I found DevCopp (SEO services). Thanks to your team's expertise, our website's ranking has significantly improved. We're now on the first page of Google for our target keywords, and organic traffic has never been better. Your SEO marketing has been a game-changer for our business.
Choosing DevCopp as our digital marketing services have been a game-changer for my business. Our online presence was virtually nonexistent before we partnered with your company. Now, we're seeing consistent growth in website traffic, social media engagement, and conversions. Your strategies are spot-on, and the results speak for themselves!
Frequenty Asked Questions
DevCopp is a leading technology consulting firm specializing in providing innovative solutions and services to drive business growth and success through the power of technology.