Empower Your Online Business with Custom

E-Commerce Solutions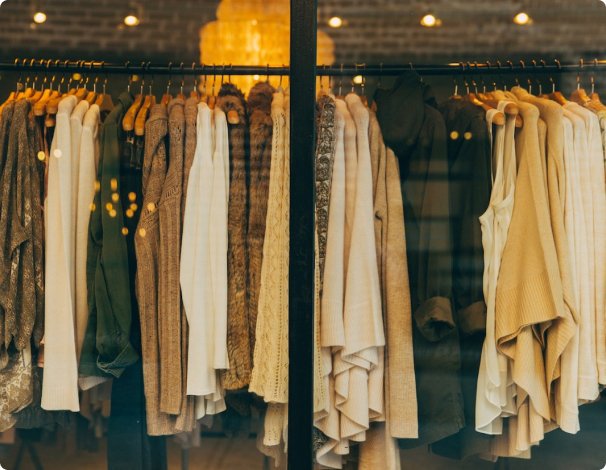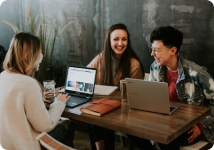 E-commerce Website Development
Ecommerce can be classified into several categories, including B2B (business-to-business), B2C (business-to-consumer), C2C (consumer-to-consumer), and others. B2B ecommerce involves the sale of products or services from one business to another, while B2C ecommerce involves the sale of products or services from a business to consumers.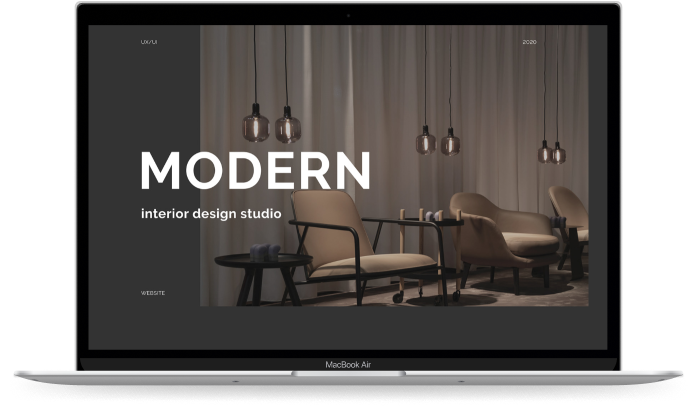 Ecommerce

Platforms Migration
When it comes to setting up an online store, choosing the right ecommerce platform is crucial. Popular ecommerce platforms include Shopify, Magento, Woo Commerce, and others. Each platform has its own set of pros and cons, such as ease of use, customization options, and cost. It is important to choose a platform that fits your specific needs and goals for your online store.
Payment

& POS Integration
Accepting payments for your online store requires a payment gateway. Popular payment processing options for ecommerce websites include PayPal and Stripe. When choosing a payment gateway, it is important to consider the fees, features, and security measures offered by each option. The payment gateway you choose should be secure, reliable, and offer a seamless checkout experience for your customers.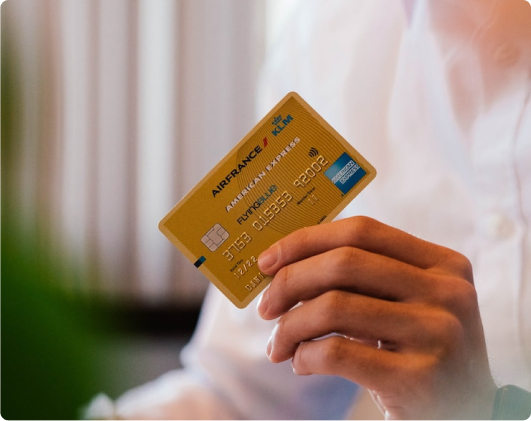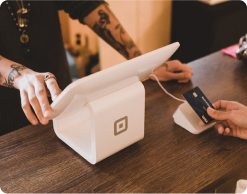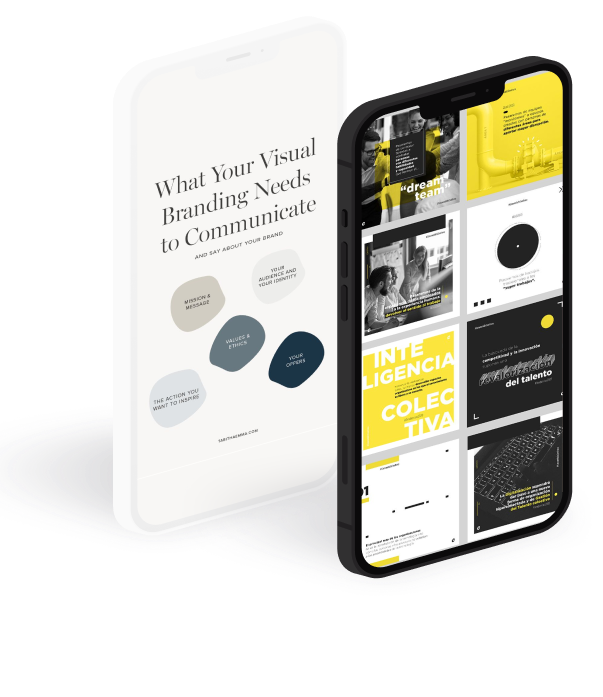 Expert E-commerce Website Development
Crafting Superior Shopping Experiences
At DevCopp, we are specialists in e-commerce website development, committed to driving the success of your online business. We offer end-to-end ecommerce solutions, from initial concept to final implementation, helping businesses establish a powerful online presence and provide superior shopping experiences for their customers.
Our team of dedicated developers and designers are proficient in the latest ecommerce platforms and technologies, including Shopify, Magento, and WooCommerce.
Boost your sales, expand your customer base, and take your business to new heights with our expert e-commerce website development services
Ecommerce Delivery and Logistics Support
With various delivery and logistics options available for ecommerce websites, such as same-day delivery, standard delivery, international shipping, and others. We compare the costs and benefits of each option and provide recommendations for which delivery and logistics strategies might be best suited for different types of online businesses.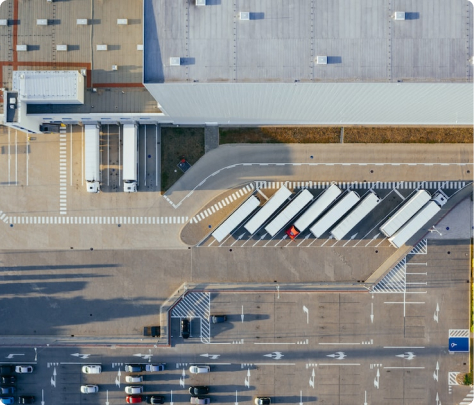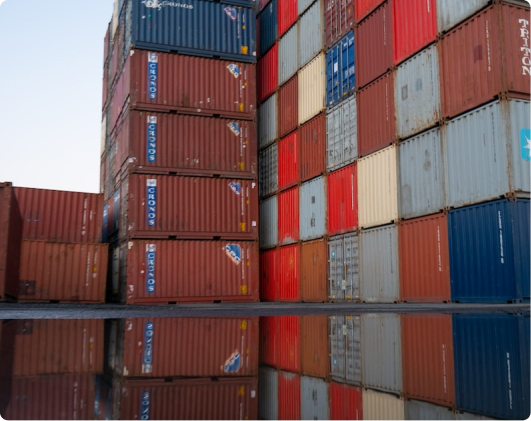 They crafted a visually stunning website that perfectly captures our brand essence. Exceptional work!
Devcopp's team of experts created a seamless website that has significantly boosted our online visibility. Trustworthy, reliable, and highly skilled!
Choosing Devcopp was the best decision we made for our online presence. Their attention to detail and timely delivery surpassed our expectations.
Devcopp transformed our website, exceeding our expectations with their exceptional skills and innovative solutions. Highly recommended