Innovative

Web and App Solutions

for Your Unique Business Needs
At DevCopp, we specialize in custom web and app development for businesses of all sizes. Our team of experts leverages cutting-edge technologies and industry best practices to deliver bespoke solutions that meet our clients' unique needs and goals. We are committed to quality, scalability, and security, and our proven track record speaks for itself.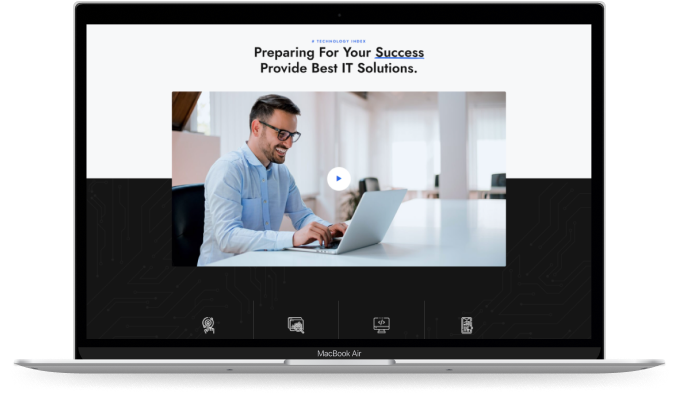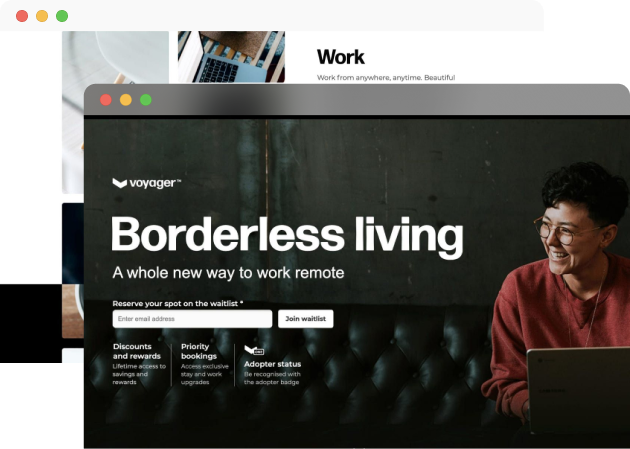 Our experienced team of web developers is skilled in creating modern, user-friendly websites that are tailored to your brand and target audience. We use a range of platforms and tools, including HTML, CSS, JavaScript, and CMS systems such as WordPress, Drupal, and Joomla, to create fast-loading, responsive sites that are optimized for SEO and user engagement.
In today's mobile-first world, having a custom app is essential for many businesses. Our app development team is adept at creating native and cross-platform apps for iOS and Android devices, as well as web and desktop applications. We use a range of technologies, including Java, Swift, React Native, and Xamarin, to create apps that are fast, reliable, and user-friendly.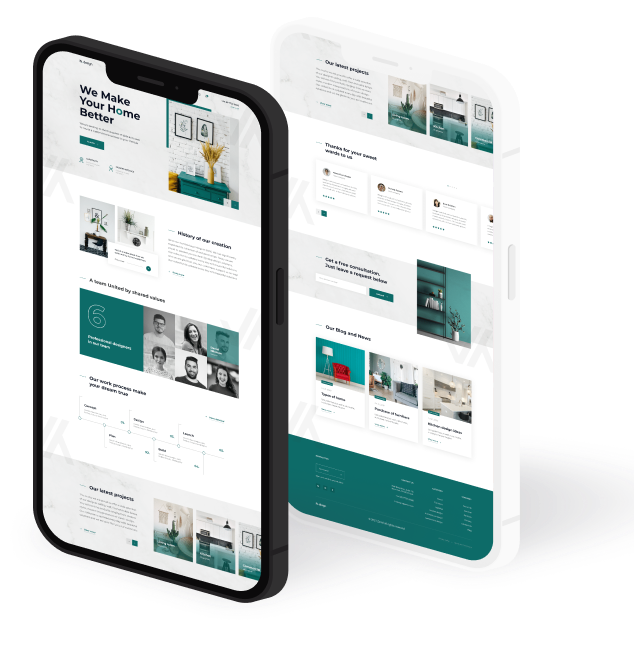 We take quality seriously at DevCopp, and that's why we have a dedicated team of QA professionals who rigorously test all our web and app projects to ensure they meet the highest standards of functionality, performance, and security. We use automated and manual testing methods, as well as user acceptance testing, to identify and resolve any issues before launch.
DevCopp's web development services turned our outdated website into a modern masterpiece. It not only looks fantastic but also performs flawlessly. We've received numerous compliments from our customers, and our online sales have seen impressive growth. Kudos to your talented team!
I cant thank you enough, DevAssist! Your virtual assistants have been a lifesaver for our busy e-commerce business. They handle everything from customer inquiries to data entry with precision and professionalism. We've gained back valuable time and can now focus on strategic growth, all thanks to your fantastic team.
I can't express how grateful I am for the comprehensive support your company provides. From web development to digital marketing, SEO, and virtual assistance, you've been instrumental in our business's success. Your team's expertise and dedication have exceeded our expectations. We're excited about the future with you by our side.
Your virtual assistance services have saved me countless hours and allowed me to focus on growing my business. Your team is professional, efficient, and always goes the extra mile to meet our needs. I can't imagine running my business without your valuable support.
I was struggling to get my website noticed on search engines until I found DevCopp (SEO services). Thanks to your team's expertise, our website's ranking has significantly improved. We're now on the first page of Google for our target keywords, and organic traffic has never been better. Your SEO marketing has been a game-changer for our business.
Choosing DevCopp as our digital marketing services have been a game-changer for my business. Our online presence was virtually nonexistent before we partnered with your company. Now, we're seeing consistent growth in website traffic, social media engagement, and conversions. Your strategies are spot-on, and the results speak for themselves!