Empower Your Brand's Online Success with Expert Mississauga Web Design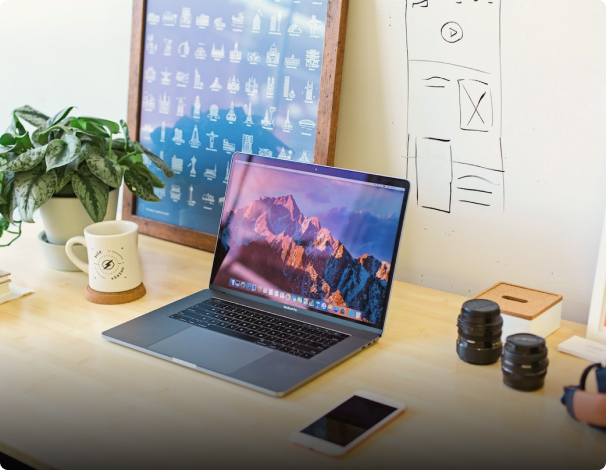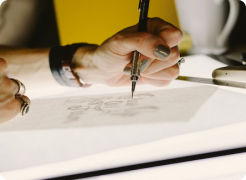 Professional Website Design Services in Mississauga
Transforming Ideas into

Captivating

Digital Experiences
Welcome to DevCopp web design and development company in Mississauga, where we specialize in delivering professional websites that captivate audiences. We understand the importance of a well-designed website in today's digital landscape. With our creative approach and attention to detail, we create visually stunning websites that engage visitors and drive conversions. Partner with us to elevate your online presence and leave a lasting impression.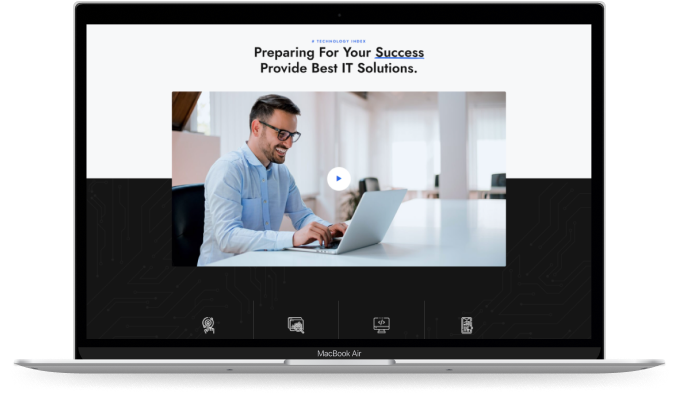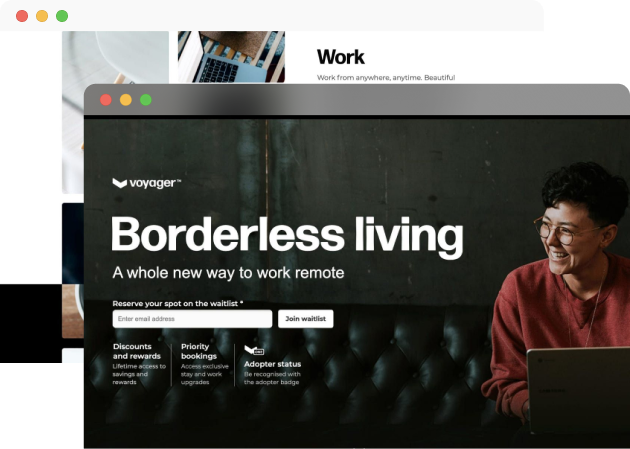 Trusted Web Design Company in Mississauga
Building Websites that Reflect

Your Unique

Identity
Looking for a trusted web design company in Mississauga? Look no further! Our team of talented designers is dedicated to bringing your vision to life. With our expertise and creative flair, we design websites that reflect your unique identity and resonate with your target audience. From intuitive user experiences to visually striking aesthetics, we ensure your website not only looks impressive but also provides a seamless and engaging user journey.
Comprehensive Website Development in Mississauga
Custom Solutions to

Fuel

Your Online Success
As a comprehensive website development company in Mississauga, we offer tailored solutions to meet all your digital needs. We understand that every business is unique, and that's why we provide customized website development services. Our team of experts combines creative design with technical expertise to deliver websites that not only impress visually but also function flawlessly. Whether you need a simple portfolio site or a complex e-commerce platform, we have the skills to fuel your online success.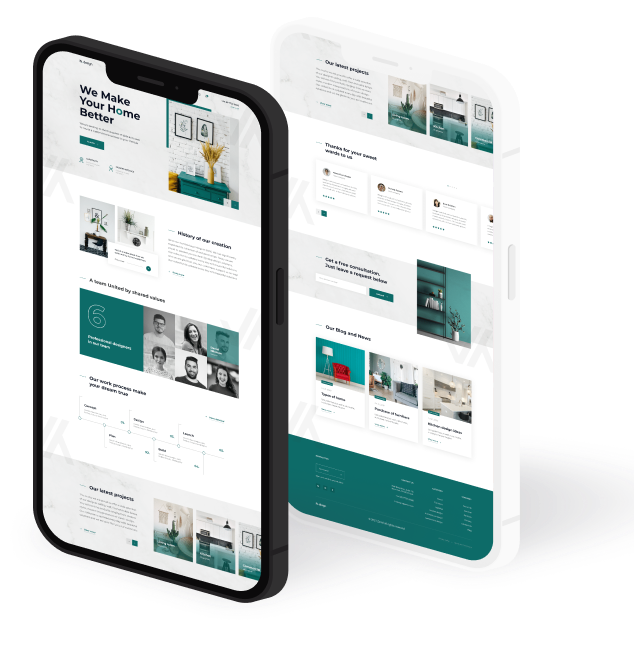 Professional Website Design Services in Mississauga
Unleash the

Power

of Your Online Presence
Your website is your digital storefront, and it should leave a lasting impression on your visitors. Our professional website design services in Mississauga focus on creating visually compelling websites that showcase your brand and resonate with your target audience. From eye-catching layouts and color schemes to intuitive navigation and engaging content, we meticulously craft every aspect of your website to convey your unique value proposition and leave a memorable impact.
Your Trusted Website Developer in Mississauga
Building

Functional

Websites that Drive Results
Looking for a trusted website developer in Mississauga? Look no further! Our team of experienced developers specializes in building functional websites that drive results. We leverage the latest technologies and industry best practices to create websites that are not only visually appealing but also highly functional and user-friendly. Whether you need a custom CMS, e-commerce functionality, or integration with third-party tools, we have the expertise to deliver a website that meets your specific requirements.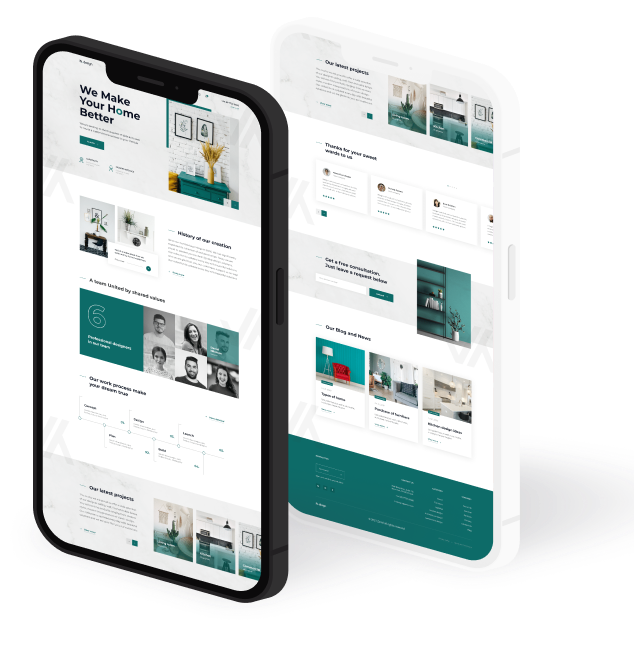 Ignite Your Digital Presence with Cutting-Edge Mississauga Web Design
As a leading web design company, we are committed to providing exceptional customer service and delivering measurable results. Our team stays up to date with the latest industry trends and technologies to ensure that your website remains cutting-edge and competitive. Whether you're a small local business or a large corporation, we have the expertise and passion to create a website that showcases your brand, engages your audience, and drives business growth.
DevCopp's web development services turned our outdated website into a modern masterpiece. It not only looks fantastic but also performs flawlessly. We've received numerous compliments from our customers, and our online sales have seen impressive growth. Kudos to your talented team!
I cant thank you enough, DevAssist! Your virtual assistants have been a lifesaver for our busy e-commerce business. They handle everything from customer inquiries to data entry with precision and professionalism. We've gained back valuable time and can now focus on strategic growth, all thanks to your fantastic team.
I can't express how grateful I am for the comprehensive support your company provides. From web development to digital marketing, SEO, and virtual assistance, you've been instrumental in our business's success. Your team's expertise and dedication have exceeded our expectations. We're excited about the future with you by our side.
Your virtual assistance services have saved me countless hours and allowed me to focus on growing my business. Your team is professional, efficient, and always goes the extra mile to meet our needs. I can't imagine running my business without your valuable support.
I was struggling to get my website noticed on search engines until I found DevCopp (SEO services). Thanks to your team's expertise, our website's ranking has significantly improved. We're now on the first page of Google for our target keywords, and organic traffic has never been better. Your SEO marketing has been a game-changer for our business.
Choosing DevCopp as our digital marketing services have been a game-changer for my business. Our online presence was virtually nonexistent before we partnered with your company. Now, we're seeing consistent growth in website traffic, social media engagement, and conversions. Your strategies are spot-on, and the results speak for themselves!