Social Media Agency

Ontario
Ignite your online presence with DevCopp: Ontario's premier social media marketing agency.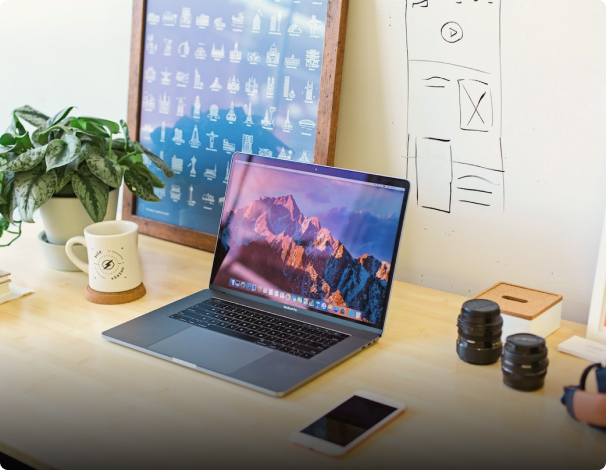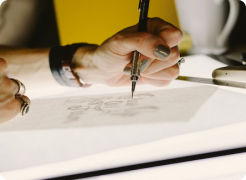 Creating Powerful Connections with Social Media Marketing in Ontario
Welcome to DevCopp: Your Trusted Social Media Marketing Partner in Ontario
At DevCopp, we believe in the power of partnerships. As a leading social media marketing agency in Ontario, we strive to empower your business with strategic social media initiatives that escalate brand recognition, ignite engagement, and accelerate growth. Our social media services are crafted to propel businesses, both startups and established entities, to the forefront of digital success.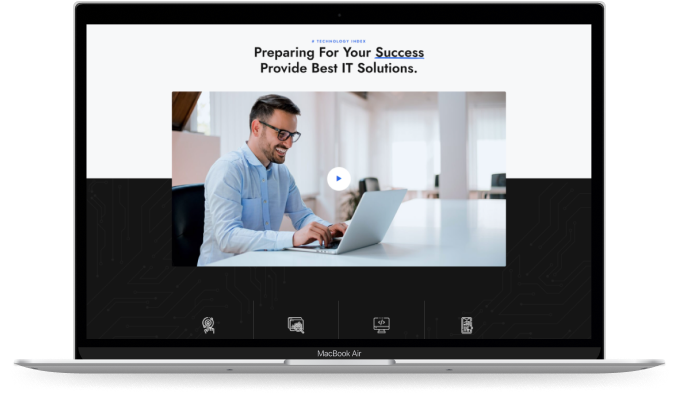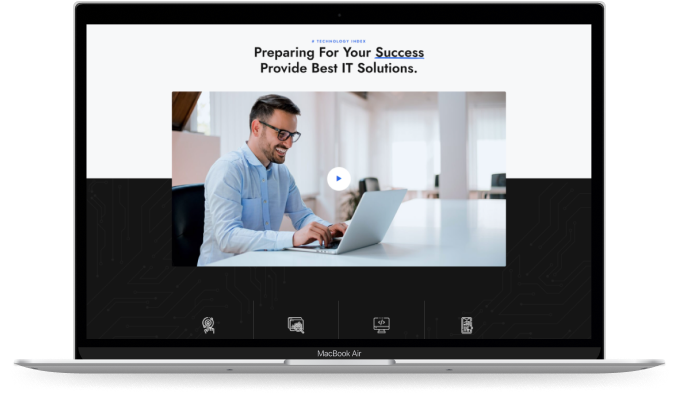 Expanding Your Digital Footprint with Comprehensive Social Media Marketing Services
Bespoke Social Media Strategies for Businesses in Ontario
Our strength lies in designing social media marketing strategies that align with Ontario's unique business landscape. By offering a wide array of social media services, including content generation, platform-specific approaches, social media advertising, and influencer marketing, we deliver end-to-end solutions that place your brand ahead of the digital curve.
Foster Local Engagement Through Social Media
Localized Social Media Marketing in Ontario
Our potent local social media strategies enable your business to establish and strengthen relationships within the local Ontario community. By crafting locally relevant content and fostering dynamic engagement, we help you earn the trust and loyalty of your local audience. Experience the power of local connection with DevCopp's social media services.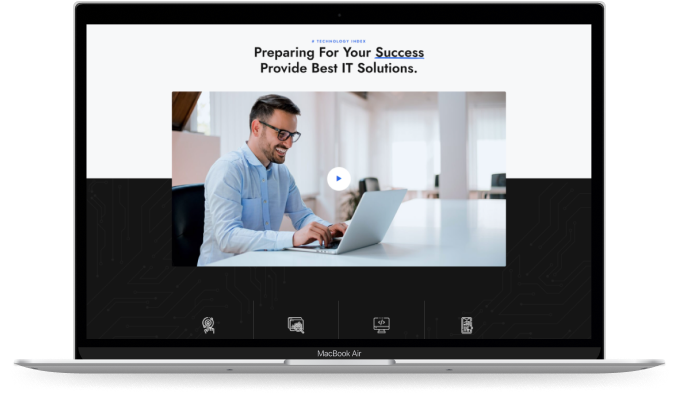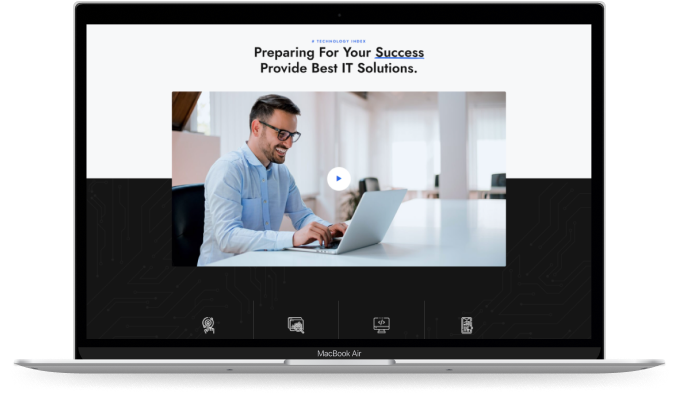 Crafting Content That Resonates with Your Audience
Effective Content Creation and Curation
Creating and curating engaging content are the bedrock of successful social media marketing. Our Ontario-based social media marketing team is proficient at producing compelling content that sparks interest, initiates conversations, and encourages shares. We strive to create messages that not only promote your brand but also enrich your audience's experience.
Mastering the Social Media Landscape with Platform-Specific Strategies
Navigating the World of Social Media Platforms
Every social media platform has its own unique characteristics, user demographics, and engagement patterns. Our social media specialists construct strategies specific to each platform, be it Facebook, Instagram, LinkedIn, Twitter, or Snapchat. With DevCopp, you can traverse the digital landscape with confidence and effectiveness.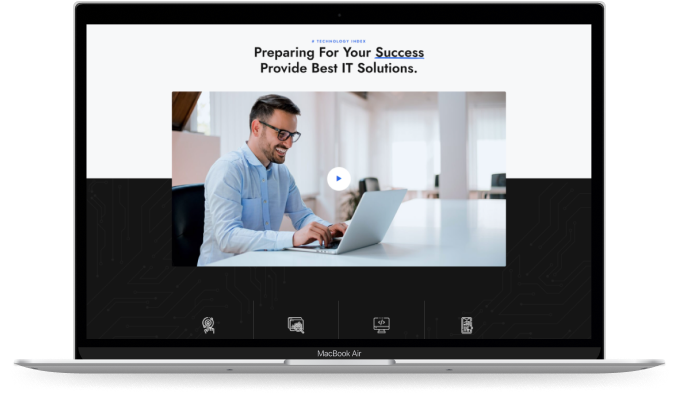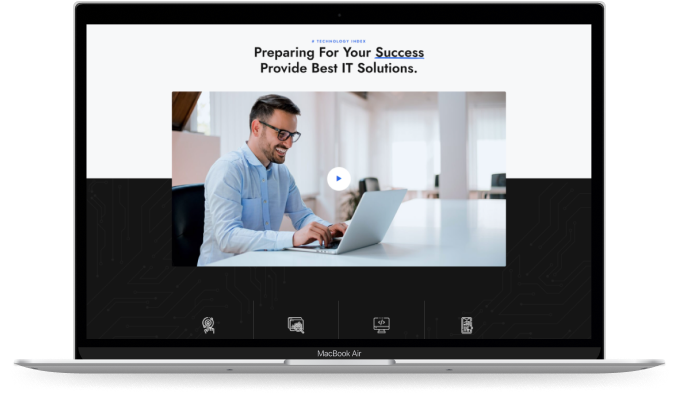 Boost Your Reach with Social Media Advertising
Social Media Advertising Experts
Social media advertising offers a powerful means to extend your reach and generate more leads. We specialize in crafting targeted ad campaigns that capture user attention and spur them to action. Our social media advertising services are engineered to deliver impactful results, whether you aim to increase website traffic, promote a product, or boost app downloads.
Harness the Power of Influencers for Your Brand
Strategic Influencer Marketing
Influencer marketing has taken centre stage in the realm of social media. We amplify your brand message, enhance credibility, and reach wider audiences by collaborating with influencers that align with your brand values. Trust DevCopp to leverage the influence factor for your brand's growth.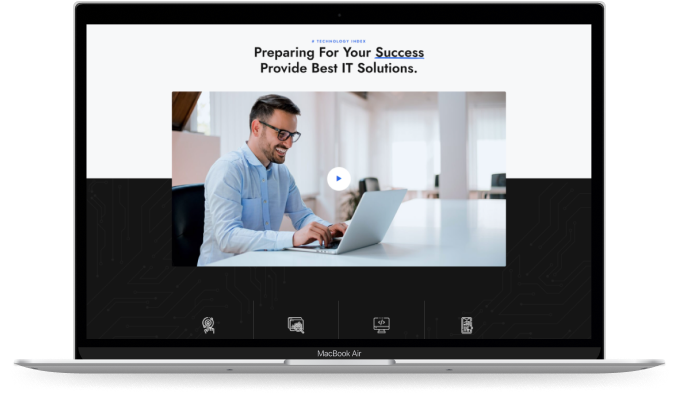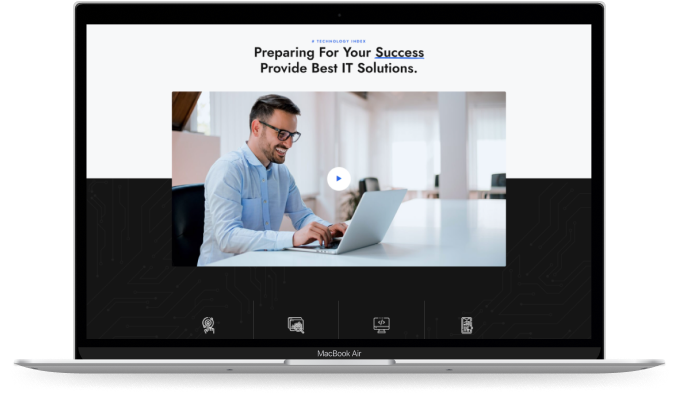 Choose DevCopp: Your Reliable Social Media Marketing Ally in Ontario
Leading Social Media Agency in Ontario
Choosing DevCopp means aligning with a premier social media marketing agency in Ontario. Our steadfast commitment to your success, deep understanding of the social media landscape, and adeptness in crafting tailored social media strategies make us the preferred partner for businesses across Ontario. Experience the transformative power of strategic social media marketing with DevCopp.
Elevate Your Business with DevCopp
The First Choice for Social Media Marketing Services in Ontario
Ready to boost your online presence and ignite your business growth with effective social media strategies? Partner with DevCopp, your dependable provider of social media marketing services in Ontario. Let's create a social media strategy that elevates your business to new digital heights.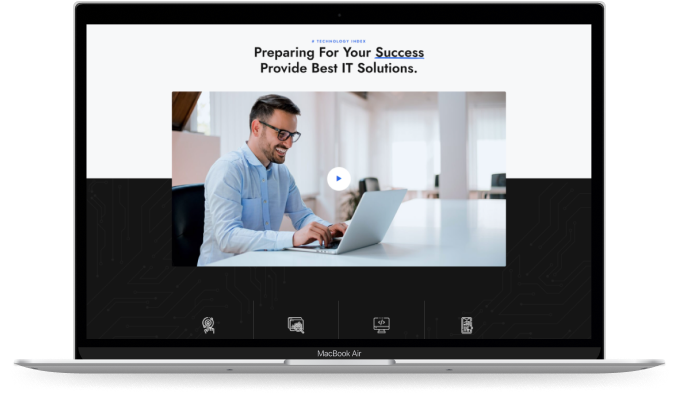 They crafted a visually stunning website that perfectly captures our brand essence. Exceptional work!
Devcopp's team of experts created a seamless website that has significantly boosted our online visibility. Trustworthy, reliable, and highly skilled!
Choosing Devcopp was the best decision we made for our online presence. Their attention to detail and timely delivery surpassed our expectations.
Devcopp transformed our website, exceeding our expectations with their exceptional skills and innovative solutions. Highly recommended