Social Media Marketing Toronto
Maximize Your Social Media Impact with DevCopp in Toronto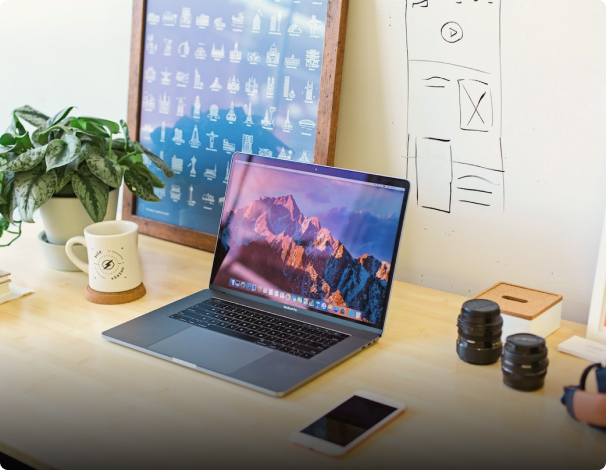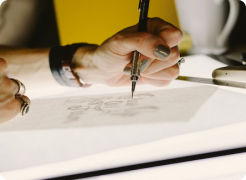 Innovating Brand Connections with Social Media Marketing in Toronto
Welcome to DevCopp: Pioneering Social Media Marketing in Toronto
DevCopp isn't just a service provider, but a strategic partner. As a leading social media marketing agency in Toronto, we empower businesses with dynamic social media solutions designed to enhance brand visibility, stimulate engagement, and drive growth. We provide innovative solutions that help businesses of all sizes shine in the digital sphere.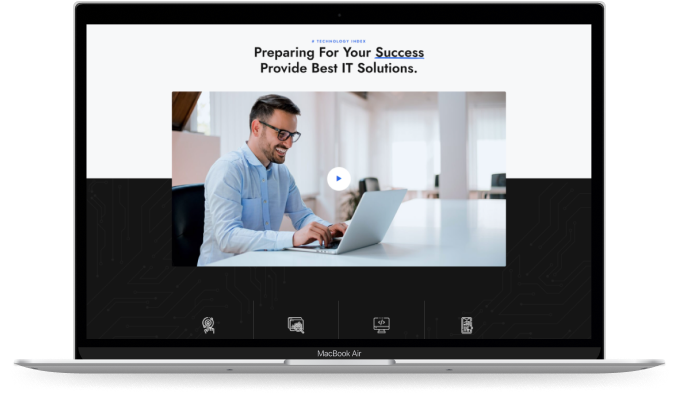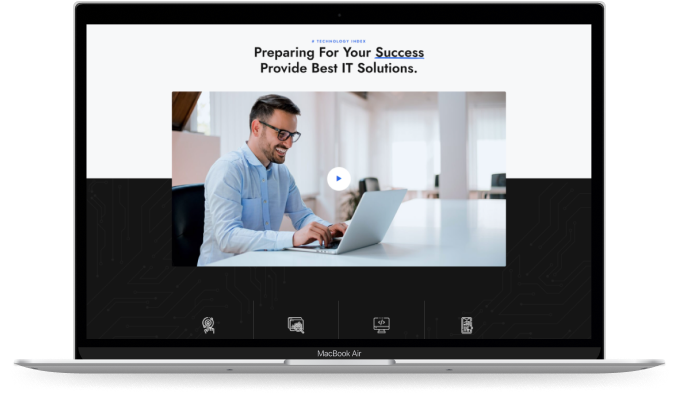 Customized Social Media Strategies for the Vibrant Toronto Market
Expand Your Brand Influence with DevCopp
DevCopp's strength is rooted in crafting social media marketing strategies that align perfectly with Toronto's diverse and energetic business environment. From expert content creation and strategy development, platform-specific plans, to social media advertising and influencer collaborations, we deliver comprehensive solutions that set your brand apart.
Embrace the Local Pulse through Social Media
Bolster Local Engagement in Toronto with DevCopp
DevCopp's potent local social media strategies foster strong relationships within the local Toronto community. Our locally relevant content and interactive engagement strategies help you earn trust and build loyalty among your local audience. Connect with the heart of Toronto with DevCopp's social media services.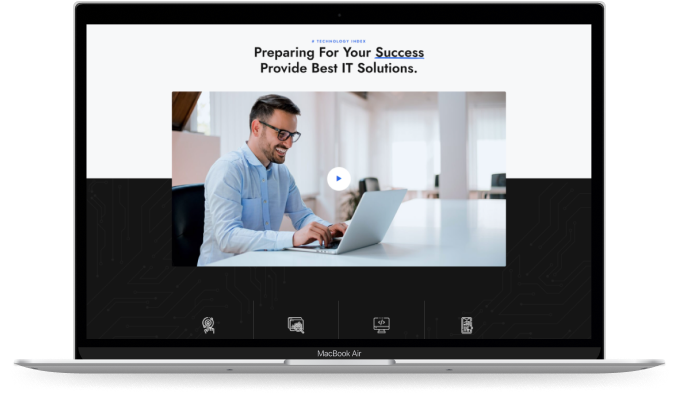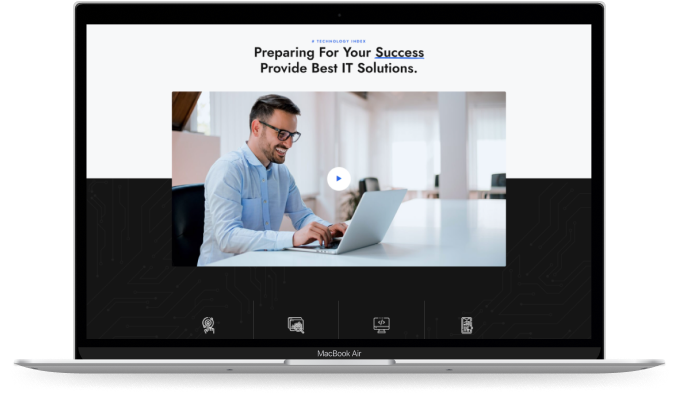 Crafting Engaging Narratives for Your Brand
Compelling Content Creation and Curation
Effective social media marketing hinges on the creation and curation of engaging content. Our Toronto social media marketing team excels at producing impactful content that resonates with your audience, sparks conversations, and encourages social shares. We craft narratives that not just promote your brand but add value for your audience.
Optimizing Engagement on Each Social Media Platform
Making the Most of Social Media Landscapes
Each social media platform carries unique opportunities for engagement. Our experts devise platform-specific strategies catering to each platform's distinct characteristics, ensuring optimal brand visibility and engagement. Whether it's Facebook, Instagram, LinkedIn, Twitter, or Snapchat, we help your brand navigate with prowess.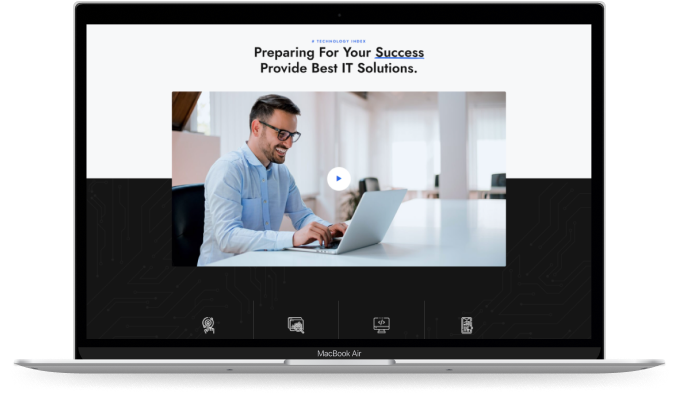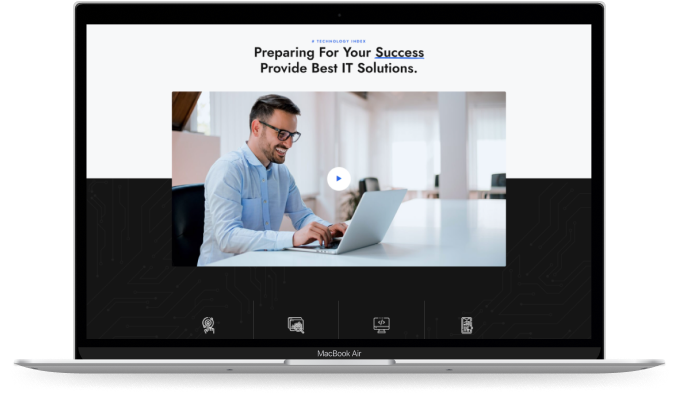 Supercharge Your Reach with Social Media Advertising
Maximizing Impact with Targeted Ads
Social media advertising is a key tool to expand your reach and attract more leads. Our team excels in designing targeted ad campaigns that draw attention and drive actions. Be it increasing website traffic, promoting a product, or boosting app downloads, our ad strategies deliver measurable results.
Leverage Influencer Power for Greater Brand Credibility
Influencer Marketing for Enhanced Reach and Engagement
Influencer marketing has become a force to be reckoned with in social media marketing. Collaborating with influencers who resonate with your brand ethos, we amplify your message, increase your credibility, and expand your reach. Trust DevCopp to harness the influence factor for your brand's growth.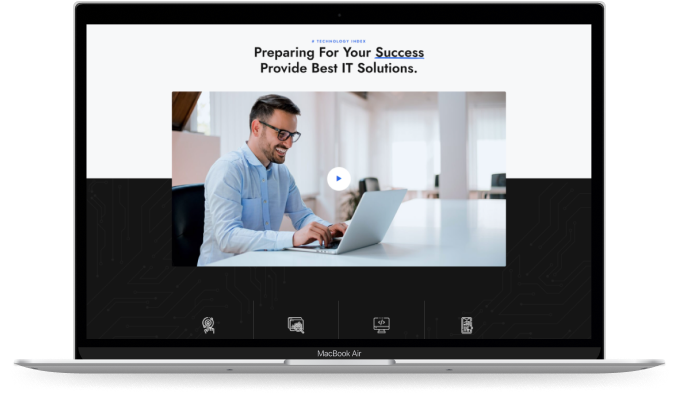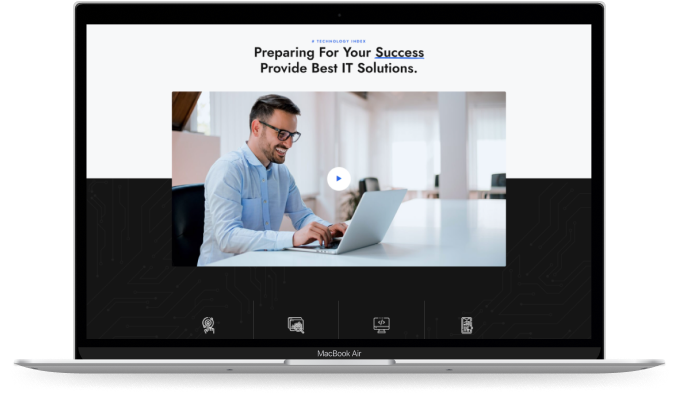 Partner with DevCopp: Toronto's Trusted Social Media Marketing Ally
The Preferred Choice Among Social Media Agencies in Toronto
Choosing DevCopp means aligning with one of Toronto's premier social media marketing agencies. With a steadfast commitment to your success, deep understanding of social media dynamics, and expertise in crafting personalized strategies, we are the preferred choice for businesses across Toronto.
Leading Provider of Social Media Marketing Services in Toronto
Ready to elevate your online presence and supercharge your business growth with effective social media strategies? Connect with DevCopp, your trusted partner for social media marketing services in Toronto. Let's craft a social media strategy that takes your business to new heights.
DevCopp's web development services turned our outdated website into a modern masterpiece. It not only looks fantastic but also performs flawlessly. We've received numerous compliments from our customers, and our online sales have seen impressive growth. Kudos to your talented team!
I cant thank you enough, DevAssist! Your virtual assistants have been a lifesaver for our busy e-commerce business. They handle everything from customer inquiries to data entry with precision and professionalism. We've gained back valuable time and can now focus on strategic growth, all thanks to your fantastic team.
I can't express how grateful I am for the comprehensive support your company provides. From web development to digital marketing, SEO, and virtual assistance, you've been instrumental in our business's success. Your team's expertise and dedication have exceeded our expectations. We're excited about the future with you by our side.
Your virtual assistance services have saved me countless hours and allowed me to focus on growing my business. Your team is professional, efficient, and always goes the extra mile to meet our needs. I can't imagine running my business without your valuable support.
I was struggling to get my website noticed on search engines until I found DevCopp (SEO services). Thanks to your team's expertise, our website's ranking has significantly improved. We're now on the first page of Google for our target keywords, and organic traffic has never been better. Your SEO marketing has been a game-changer for our business.
Choosing DevCopp as our digital marketing services have been a game-changer for my business. Our online presence was virtually nonexistent before we partnered with your company. Now, we're seeing consistent growth in website traffic, social media engagement, and conversions. Your strategies are spot-on, and the results speak for themselves!