Empower Your E-commerce Business with DevCopp in Ontario
Welcome to DevCopp, your trusted web development company specializing in empowering e-commerce businesses across Ontario. With our expertise in creating dynamic and highly functional online stores, we help entrepreneurs and established brands alike establish a strong online presence and drive sales. Whether you're just starting your e-commerce journey or looking to enhance your existing platform, our team of skilled developers is here to turn your vision into a reality. Let's collaborate and unlock the full potential of your e-commerce venture in Ontario.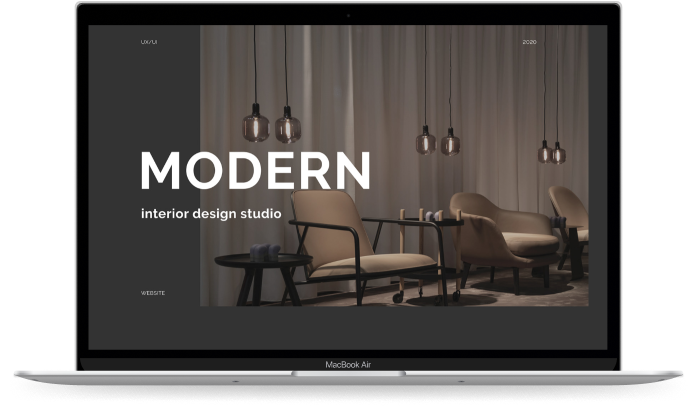 Unique and Scalable Online Stores for Your Success
Custom E-commerce Solutions

Tailored for Ontario Businesses
At DevCopp, we understand that every e-commerce business is unique. That's why we offer custom e-commerce solutions tailored specifically for Ontario businesses. Our experienced team works closely with you to understand your target market, products, and goals. We design and develop online stores that not only reflect your brand identity but also provide seamless user experiences. With our scalable solutions, you can easily adapt and grow your e-commerce business while maximizing your sales potential in the competitive Ontario market.
Seamless Transactions for Your Customers' Peace of Mind
Secure Payment Gateway Integration for

Trust and Confidence
When it comes to e-commerce, security is paramount. DevCopp specializes in integrating secure payment gateways into your online store, giving your customers the confidence to make transactions with peace of mind. We work with trusted payment providers to ensure that your customers' sensitive information is encrypted and protected. By providing a secure and seamless checkout process, you not only enhance customer trust but also foster repeat purchases and long-term loyalty. Rest assured that your e-commerce business in Ontario will have a robust and reliable payment system in place.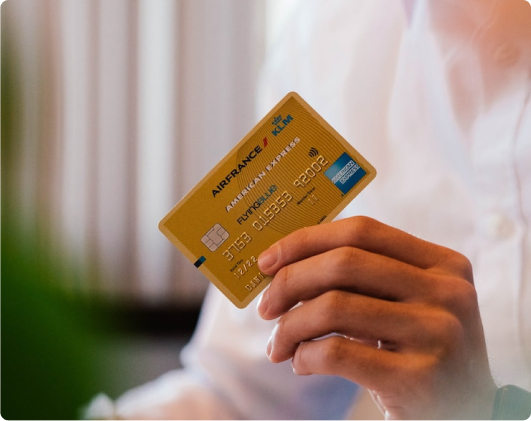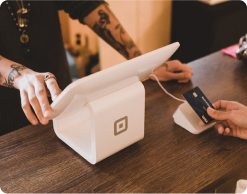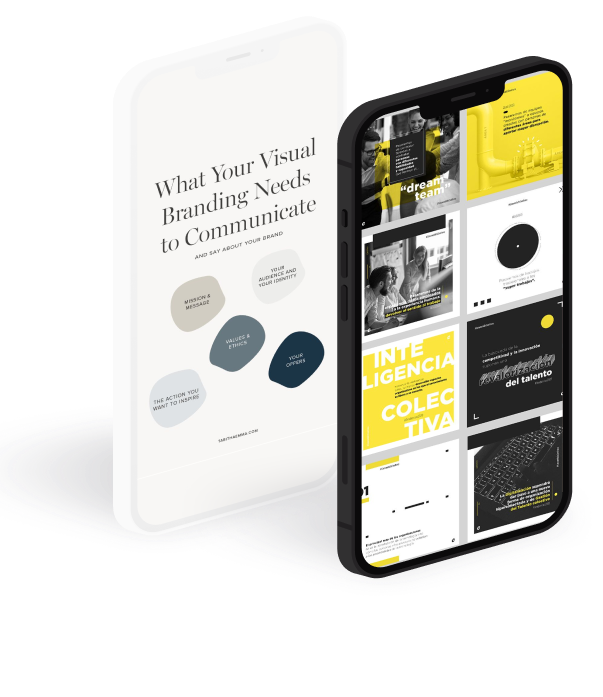 Responsive Design for Enhanced User Experience
Mobile-Friendly Online Stores that Engage Customers
In today's digital landscape, having a responsive design is crucial for the success of your e-commerce business. At DevCopp, we prioritize user experience by creating mobile-friendly online stores that seamlessly adapt to various devices and screen sizes. By ensuring a consistent and intuitive user interface across desktops, smartphones, and tablets, we enable your customers to navigate your online store effortlessly. With an enhanced user experience, you can increase customer satisfaction, drive conversions, and ultimately boost your revenue in Ontario's competitive e-commerce market.
Ongoing Support and Maintenance for Sustained Success
Partnering with You for Long-Term Growth and Prosperity
At DevCopp, we believe in building strong and lasting partnerships with our clients. Our commitment to your success doesn't end with the launch of your e-commerce website. We provide ongoing support and maintenance services to ensure that your online store operates smoothly, remains up-to-date with the latest technologies, and delivers exceptional performance. Our dedicated team is readily available to address any issues, implement updates, and offer guidance as your business evolves. With our ongoing support, you can focus on growing your e-commerce business while we handle the technical aspects.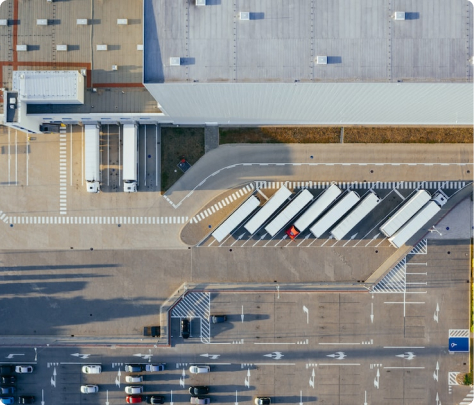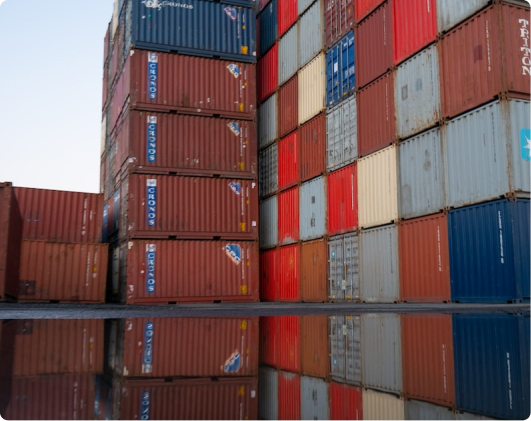 They crafted a visually stunning website that perfectly captures our brand essence. Exceptional work!
Devcopp's team of experts created a seamless website that has significantly boosted our online visibility. Trustworthy, reliable, and highly skilled!
Choosing Devcopp was the best decision we made for our online presence. Their attention to detail and timely delivery surpassed our expectations.
Devcopp transformed our website, exceeding our expectations with their exceptional skills and innovative solutions. Highly recommended