Welcome to DevCopp: Revolutionizing Ecommerce in Montreal
At DevCopp, we're not just an ecommerce agency—we're the catalyst for your online business success. As a leading agence ecommerce Montreal, we specialize in designing and developing robust, user-friendly, and high-performance ecommerce websites that drive business growth. Whether you're a startup taking your first steps into the ecommerce world or an established brand looking to elevate your online presence, DevCopp is your trusted partner.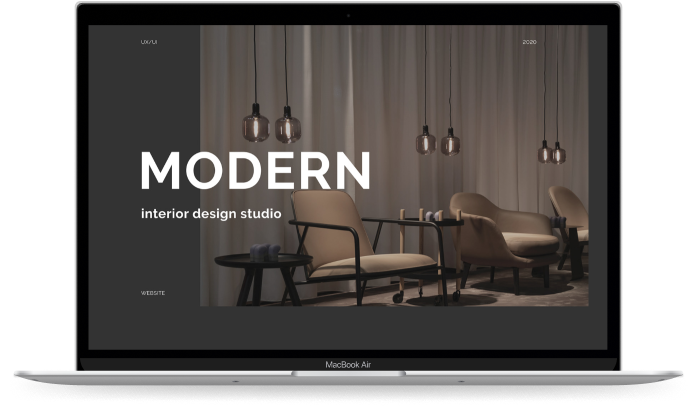 Empowering Montreal Businesses
With Innovative Ecommerce Solutions
In the thriving digital landscape of Montreal, a strong online presence is key to capturing the attention of discerning consumers. At DevCopp, we understand the unique ecommerce needs of Montreal's vibrant business environment and its digitally-savvy consumers. We harness our expertise and the latest technologies to deliver top-tier ecommerce solutions tailored to your business needs, helping you stand out in the bustling Montreal market.
Bespoke Ecommerce Website Design:
Creating a Digital Reflection of Your Brand
An ecommerce website isn't just an online storefront—it's the digital embodiment of your brand. Our team of experienced designers collaborates with you to understand your brand's ethos, target audience, and business objectives. We create custom ecommerce designs that captivate your audience, facilitate easy navigation, and promote seamless user experiences. Every design element we craft is meticulously selected to resonate with your brand and audience, providing a digital platform that truly mirrors your business in Montreal.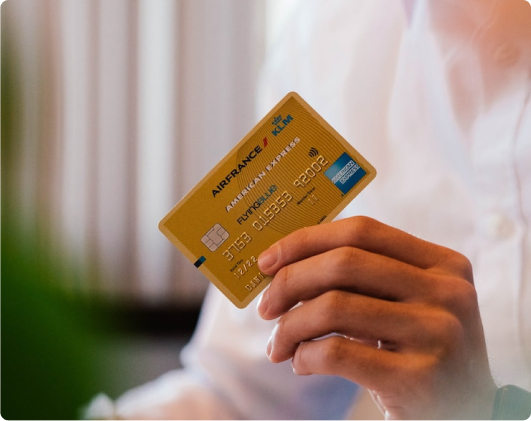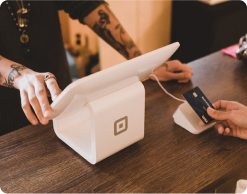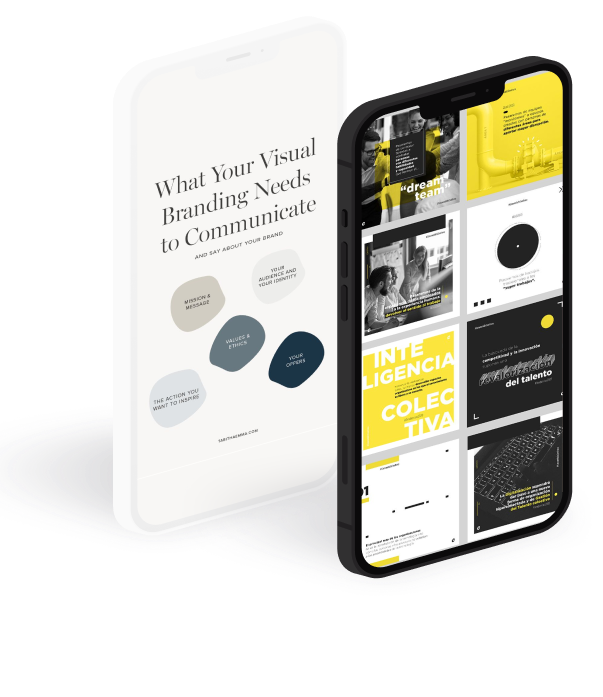 Expert Ecommerce Development:
Transforming Your Ecommerce Vision into Reality
As a premier ecommerce developer in Montreal, we bring technical excellence to every project. We leverage the robust features of top ecommerce platforms to create secure, scalable, and high-performing websites. Our team integrates advanced functionalities, including secure payment gateways, seamless shopping carts, and personalized product recommendations, enhancing your customers' shopping experience. From small-scale online shops to large, complex ecommerce platforms, we have the skills and expertise to bring your ecommerce vision to life.
Performance Optimization:
Ensuring Fast, Smooth, and Reliable User Experiences
Website performance is critical to delivering an exceptional user experience and driving conversions. At DevCopp, we employ cutting-edge optimization techniques to ensure your ecommerce website loads quickly, responds instantly, and performs reliably, regardless of the device it's accessed from. From code optimization and image compression to server configuration and content delivery network setup, we take every measure to enhance your website's performance, ensuring your customers enjoy a fast, smooth, and reliable shopping experience.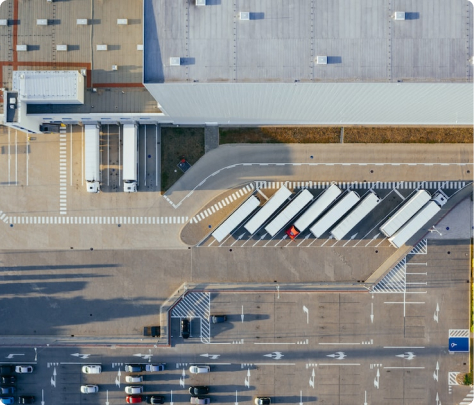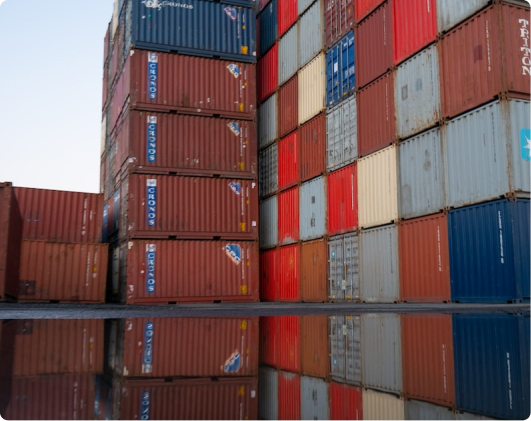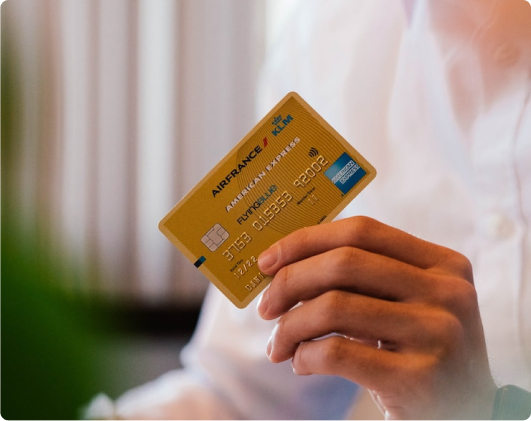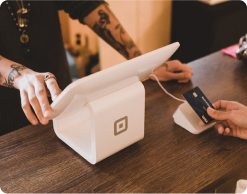 Secure Payment Gateway Integration
Simplifying Transactions for Montreal Businesses
One of the cornerstones of a successful ecommerce platform is a secure and efficient payment gateway. As a leading ecommerce agency in Montreal, we integrate secure payment gateways into your ecommerce website, simplifying transactions for your customers and enhancing their shopping experience. Whether it's credit card processing, mobile payments, or digital wallets, we ensure your payment system is secure, reliable, and convenient for your customers.
DevCopp's web development services turned our outdated website into a modern masterpiece. It not only looks fantastic but also performs flawlessly. We've received numerous compliments from our customers, and our online sales have seen impressive growth. Kudos to your talented team!
I cant thank you enough, DevAssist! Your virtual assistants have been a lifesaver for our busy e-commerce business. They handle everything from customer inquiries to data entry with precision and professionalism. We've gained back valuable time and can now focus on strategic growth, all thanks to your fantastic team.
I can't express how grateful I am for the comprehensive support your company provides. From web development to digital marketing, SEO, and virtual assistance, you've been instrumental in our business's success. Your team's expertise and dedication have exceeded our expectations. We're excited about the future with you by our side.
Your virtual assistance services have saved me countless hours and allowed me to focus on growing my business. Your team is professional, efficient, and always goes the extra mile to meet our needs. I can't imagine running my business without your valuable support.
I was struggling to get my website noticed on search engines until I found DevCopp (SEO services). Thanks to your team's expertise, our website's ranking has significantly improved. We're now on the first page of Google for our target keywords, and organic traffic has never been better. Your SEO marketing has been a game-changer for our business.
Choosing DevCopp as our digital marketing services have been a game-changer for my business. Our online presence was virtually nonexistent before we partnered with your company. Now, we're seeing consistent growth in website traffic, social media engagement, and conversions. Your strategies are spot-on, and the results speak for themselves!