Welcome to DevCopp:

Pioneering Ecommerce

Solutions in Calgary
At DevCopp, we're more than just a web design and development company; we're your strategic partner in the ecommerce world. We provide cutting-edge ecommerce solutions to businesses in Calgary, revolutionizing their online presence and driving unprecedented growth. Whether you're a startup seeking to establish an online store or an established brand looking to revamp your ecommerce platform, we are here to help.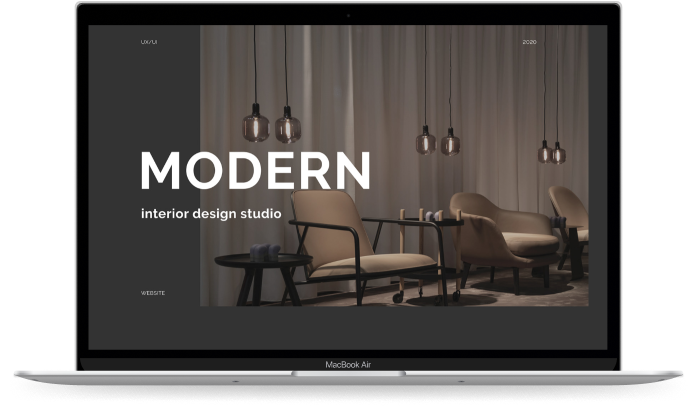 Elevate Your Ecommerce

in Calgary with DevCopp
In the digital age, a powerful online presence is paramount for success. At DevCopp, we understand the nuances of ecommerce in Calgary and employ strategic design and development techniques to help businesses stand out. We harness the latest technologies to deliver websites that are not only visually appealing but also user-friendly, robust, and optimized for conversion. Partner with us and leverage the transformative power of ecommerce.
Customized Ecommerce Design: Reflecting Your Unique Brand
Your ecommerce website should be a reflection of your brand. Our team of skilled designers takes the time to understand your brand's personality, objectives, and target audience. We create bespoke ecommerce designs that captivate your visitors, provide a seamless user experience, and facilitate conversion. From the choice of colors to the layout and navigation, every design element is meticulously chosen to resonate with your brand and audience.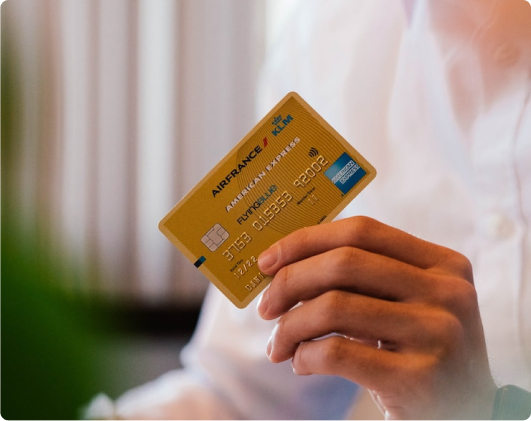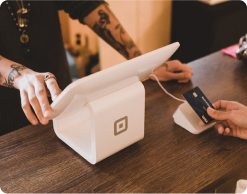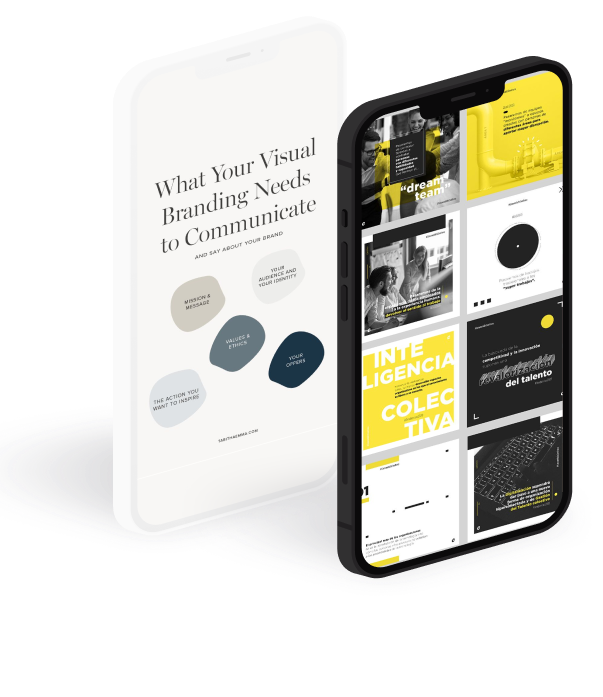 Unrivalled Ecommerce Development

with Magento and Shopify
Our team of certified Magento and Shopify developers in Calgary brings your ecommerce vision to life. We leverage the robust features of Magento and the simplicity of Shopify to build ecommerce websites that are scalable, secure, and high-performing. Whether you need a multi-vendor marketplace, a B2B platform, or a small online shop, we've got you covered. We integrate top-tier functionalities, secure payment gateways, and seamless shopping carts to ensure your customers enjoy a flawless shopping experience.
Performance Optimization for a Smooth User Experience
At DevCopp, we believe that a great ecommerce website is not just about a stunning design or advanced functionalities; it's also about performance. We optimize every aspect of your ecommerce website, from loading speed to responsiveness, ensuring a smooth and fast user experience on all devices. We employ advanced techniques and tools to monitor and enhance your website's performance, guaranteeing maximum uptime and reliability.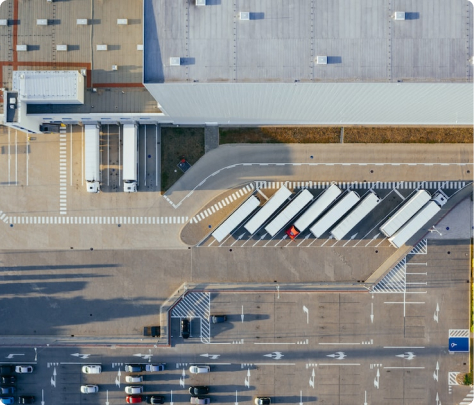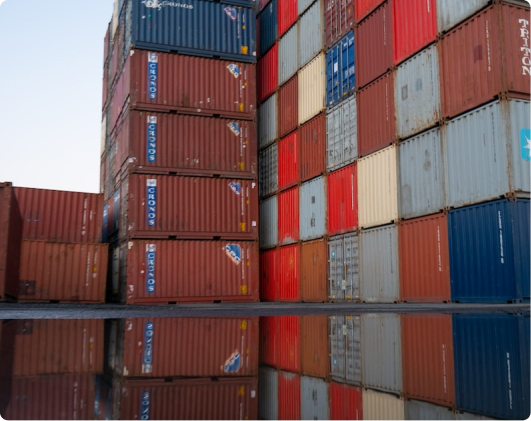 Partner with DevCopp: Your Trusted Ecommerce Developer in Calgary
Choosing DevCopp means partnering with a leading ecommerce developer in Calgary. Our commitment to your success, combined with our expertise in Magento and Shopify development, positions us as your go-to choice for ecommerce solutions.
Are you ready to redefine your ecommerce presence in Calgary? Contact DevCopp today. Let's work together to create an extraordinary ecommerce experience for your customers and achieve remarkable growth for your business.
They crafted a visually stunning website that perfectly captures our brand essence. Exceptional work!
Devcopp's team of experts created a seamless website that has significantly boosted our online visibility. Trustworthy, reliable, and highly skilled!
Choosing Devcopp was the best decision we made for our online presence. Their attention to detail and timely delivery surpassed our expectations.
Devcopp transformed our website, exceeding our expectations with their exceptional skills and innovative solutions. Highly recommended