Efficiency, Quality & Growth: The

Three Pillars

of Business Process Optimization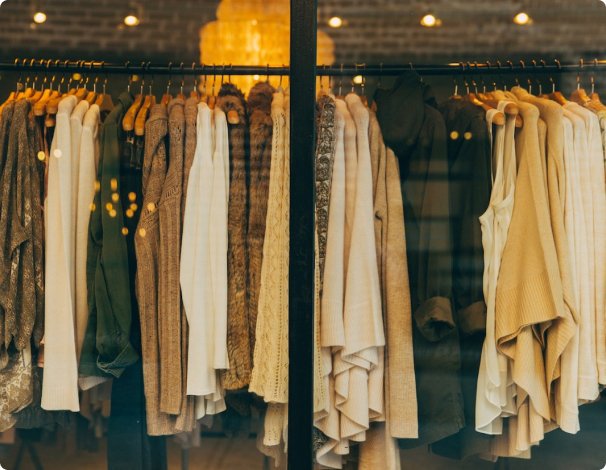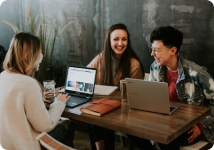 Identifying the processes
At DevCopp, we specialize in SEO services that help your business rank higher in search engine results pages (SERPs). Our experts use a data-driven approach to identify the best keywords and phrases for your business, optimizing your website and content to drive more traffic and increase conversions.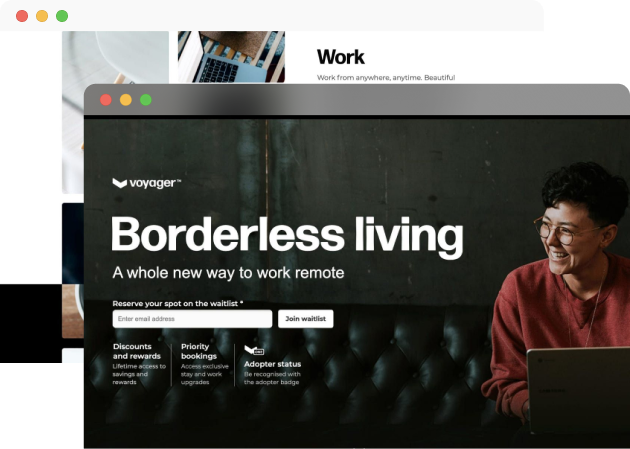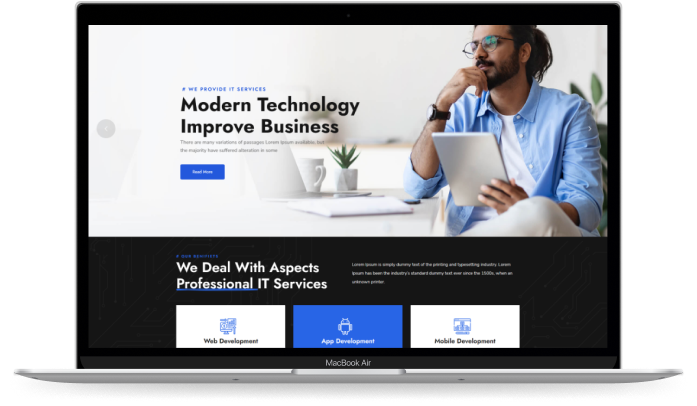 Once the processes have been identified, they need to be mapped out in detail. This includes identifying the steps involved, the resources required, and the inputs and outputs.
After mapping out the processes, they need to be analyzed to identify areas of inefficiency or waste. This may involve collecting data, observing processes in action, and conducting surveys.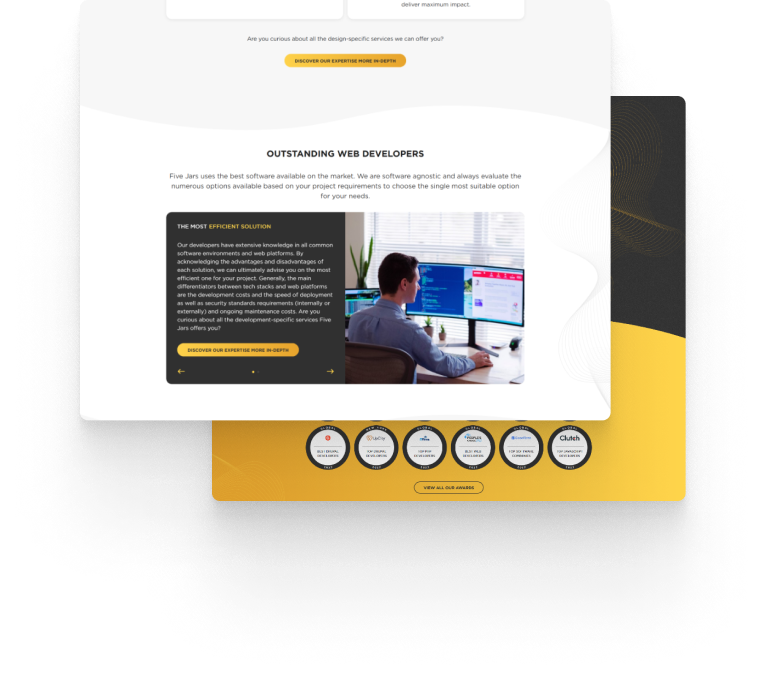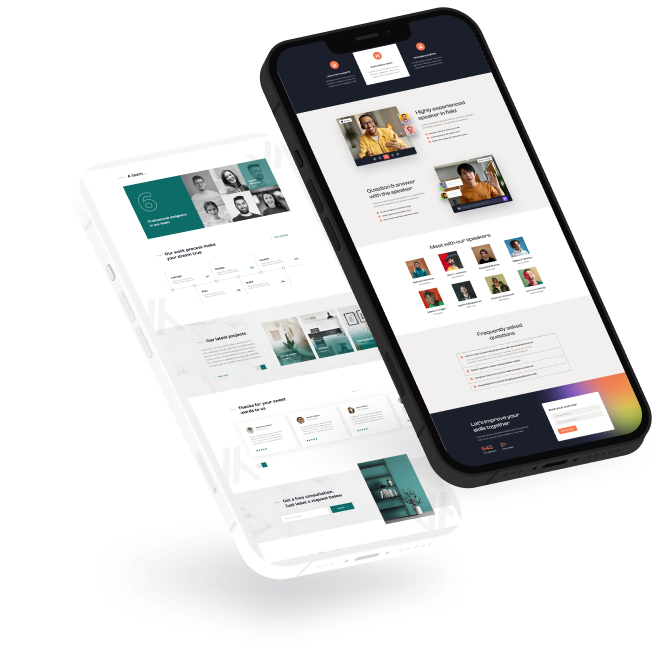 Based on the analysis, the processes can be optimized by eliminating unnecessary steps, automating tasks, and streamlining workflows. This may involve implementing new technology, redesigning workflows, or changing the roles and responsibilities of employees.
Monitoring & Measuring

Performance
Once the optimized processes have been implemented, they need to be monitored and measured to ensure they are delivering the desired results. This may involve collecting data, conducting regular performance reviews, and making ongoing adjustments as needed.
They crafted a visually stunning website that perfectly captures our brand essence. Exceptional work!
Devcopp's team of experts created a seamless website that has significantly boosted our online visibility. Trustworthy, reliable, and highly skilled!
Choosing Devcopp was the best decision we made for our online presence. Their attention to detail and timely delivery surpassed our expectations.
Devcopp transformed our website, exceeding our expectations with their exceptional skills and innovative solutions. Highly recommended