Efficiency, Quality & Growth: The

Three Pillars

of Business Process Optimization
Identifying the processes
The first step in identifying processes is to identify the relevant business processes that are in place. These processes could range from operations and finance, human resources, or product development, depending on the organization.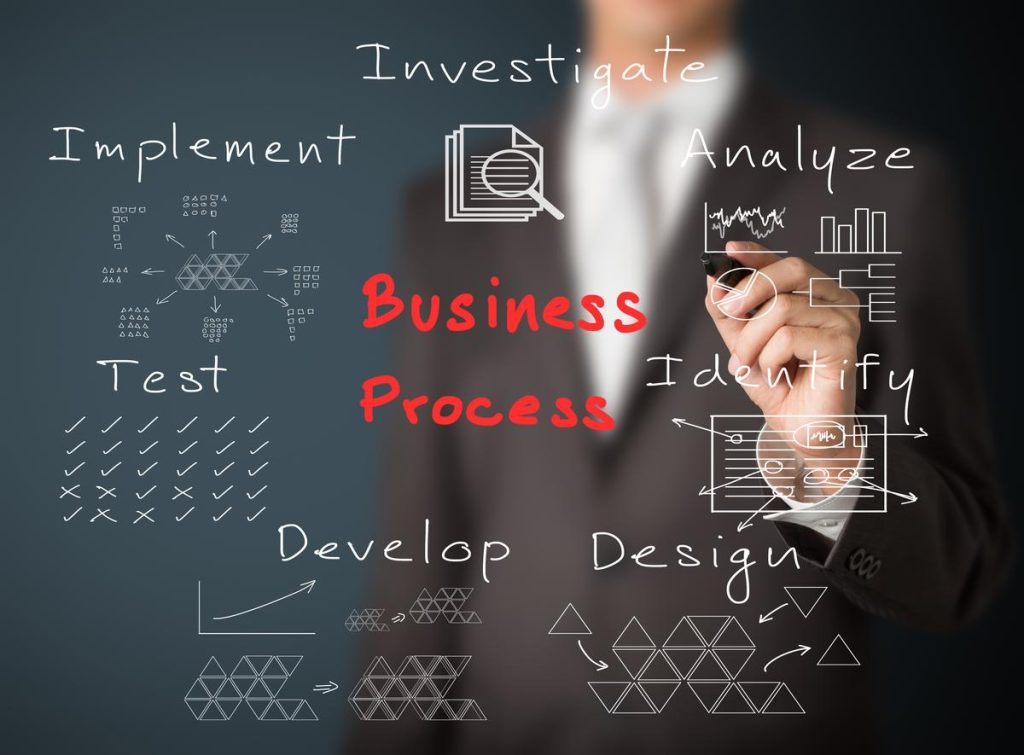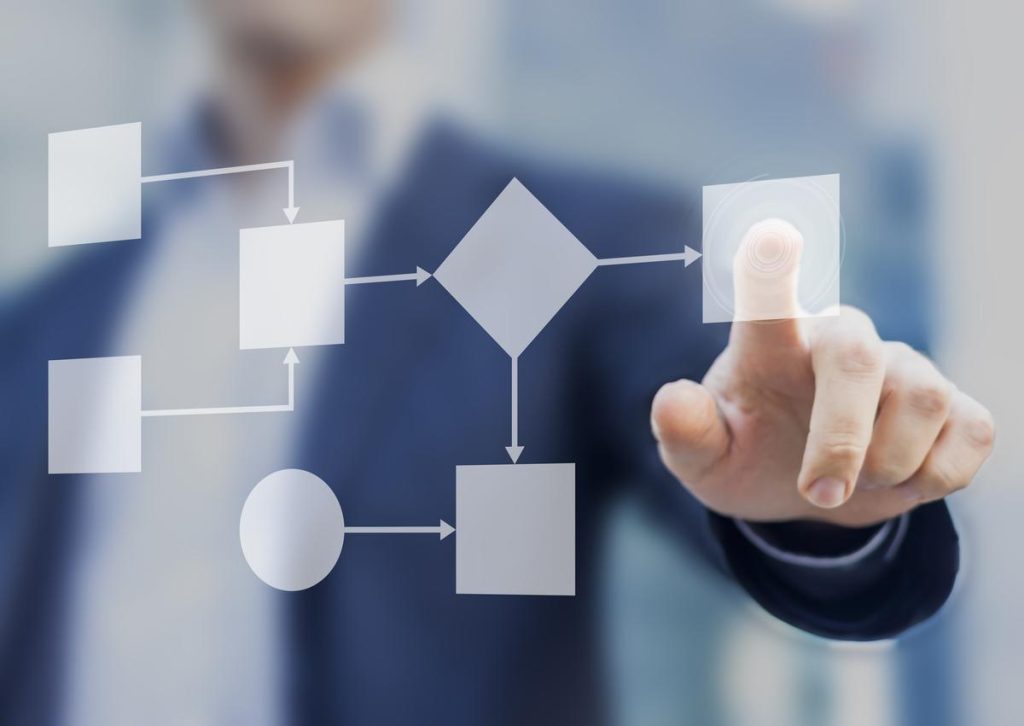 Once the processes have been identified, the next step is to map out the existing processes in order to understand how work is currently being performed and where improvements can be made. This is done through a comprehensive analysis of the current workflow and the various steps that are involved in each process.
Once the processes have been mapped out, the next step is to identify any bottlenecks or inefficiencies that are causing delays. These could include things like lengthy approval processes, outdated technology, or unclear communication channels.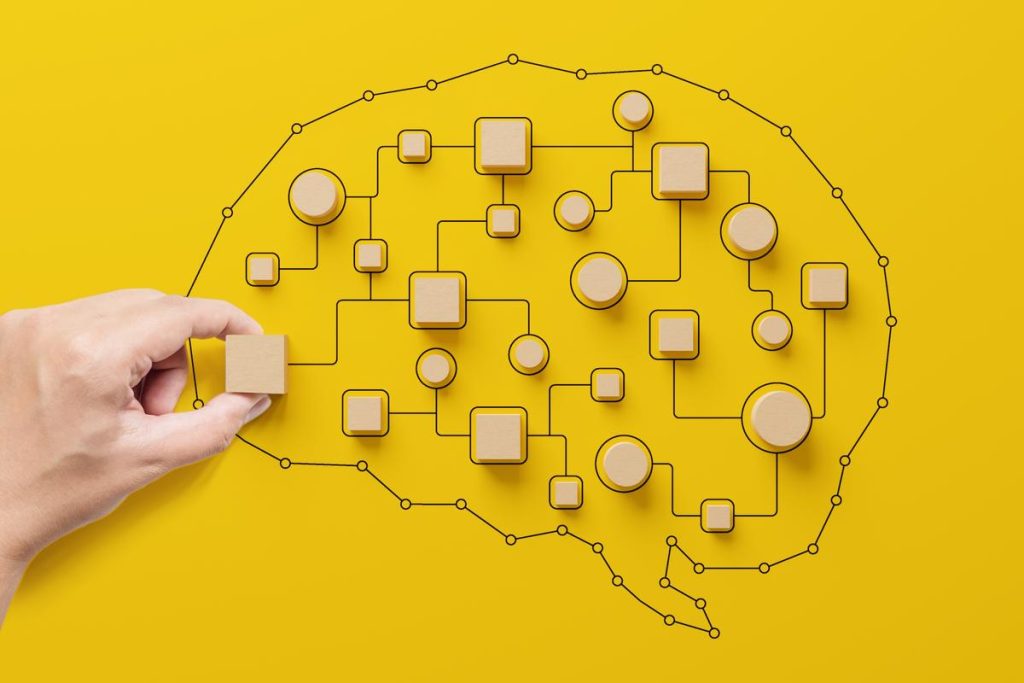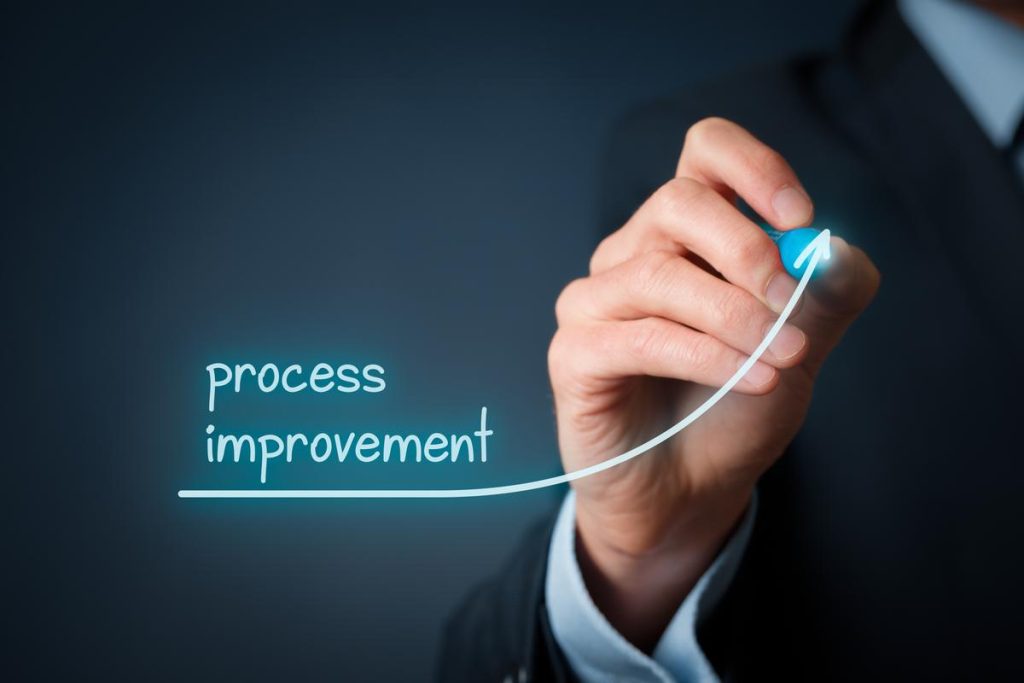 After identifying bottlenecks, it's important to evaluate the impact that they have on the overall workflow and on the organization as a whole. This helps determine which processes need to be addressed first.
Monitoring & Measuring

Performance
Finally, once the areas that require improvement have been identified, a plan can be developed to optimize the process, using tools like process mapping or automation. This includes creating new workflows, eliminating steps, and updating technologies in order to streamline processes and improve overall efficiency.
DevCopp's web development services turned our outdated website into a modern masterpiece. It not only looks fantastic but also performs flawlessly. We've received numerous compliments from our customers, and our online sales have seen impressive growth. Kudos to your talented team!
I cant thank you enough, DevAssist! Your virtual assistants have been a lifesaver for our busy e-commerce business. They handle everything from customer inquiries to data entry with precision and professionalism. We've gained back valuable time and can now focus on strategic growth, all thanks to your fantastic team.
I can't express how grateful I am for the comprehensive support your company provides. From web development to digital marketing, SEO, and virtual assistance, you've been instrumental in our business's success. Your team's expertise and dedication have exceeded our expectations. We're excited about the future with you by our side.
Your virtual assistance services have saved me countless hours and allowed me to focus on growing my business. Your team is professional, efficient, and always goes the extra mile to meet our needs. I can't imagine running my business without your valuable support.
I was struggling to get my website noticed on search engines until I found DevCopp (SEO services). Thanks to your team's expertise, our website's ranking has significantly improved. We're now on the first page of Google for our target keywords, and organic traffic has never been better. Your SEO marketing has been a game-changer for our business.
Choosing DevCopp as our digital marketing services have been a game-changer for my business. Our online presence was virtually nonexistent before we partnered with your company. Now, we're seeing consistent growth in website traffic, social media engagement, and conversions. Your strategies are spot-on, and the results speak for themselves!