Custom Solutions that

Transform Businesses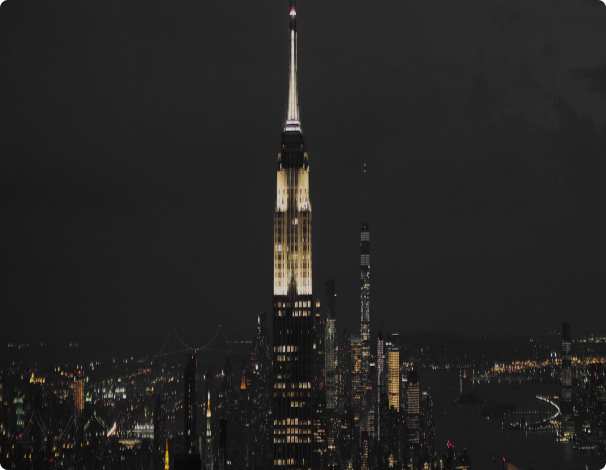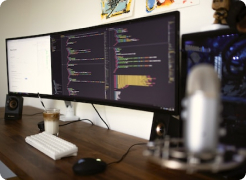 App design is a crucial aspect of the app development process. It not only affects the visual appeal of the app but also determines the overall user experience. A well-designed app is not only aesthetically pleasing, but it is also easy to navigate and use. Good app design helps to increase user engagement and retention.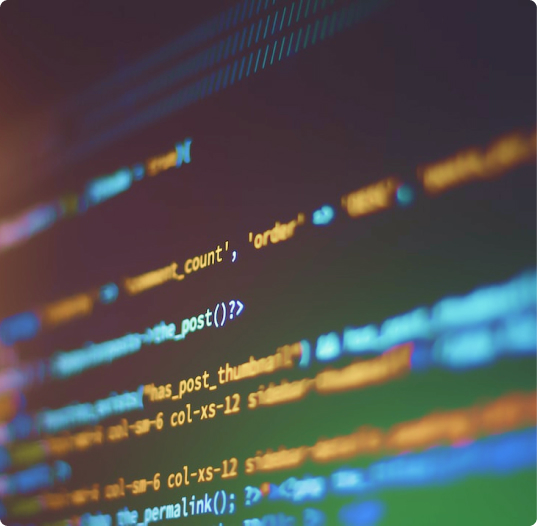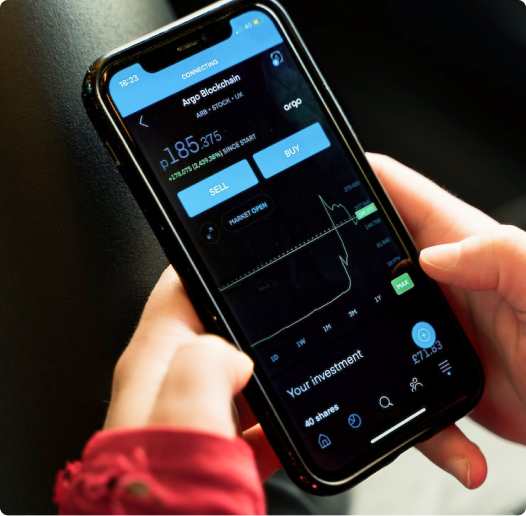 The App Development Process
The app development process typically consists of several stages, including conceptualization, design, development, testing, and launch. Each stage requires careful planning and attention to detail to ensure the final product meets customer needs and expectations. After launch, app maintenance and updates are also important to keep the app functioning smoothly and improving user experience.
Choosing the Right Technology
There are many different technologies and programming languages that can be used for app development. Choosing the right technology for your app depends on various factors such as the platform you want to target, the functionality you want to provide, and your budget. Some of the most popular technologies for app development include Swift, Java, and React Native.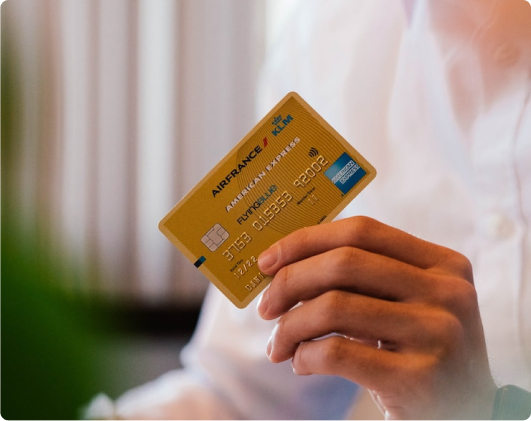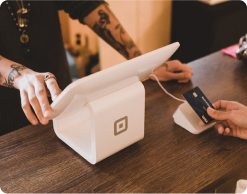 Hiring

An App Development Team
Ecommerce can be classified into several categories, including B2B (business-to-business), B2C (business-to-consumer), C2C (consumer-to-consumer), and others. B2B ecommerce involves the sale of products or services from one business to another, while B2C ecommerce involves the sale of products or services from a business to consumers.
Monetization Strategies for Your Business
Once your app is launched, it's important to have a plan for monetizing it. There are several strategies for generating revenue from your app, including in-app purchases, subscriptions, advertisements, and sponsorships. The most appropriate monetization strategy for your app will depend on factors such as your target audience, the nature of the app, and your overall business goals.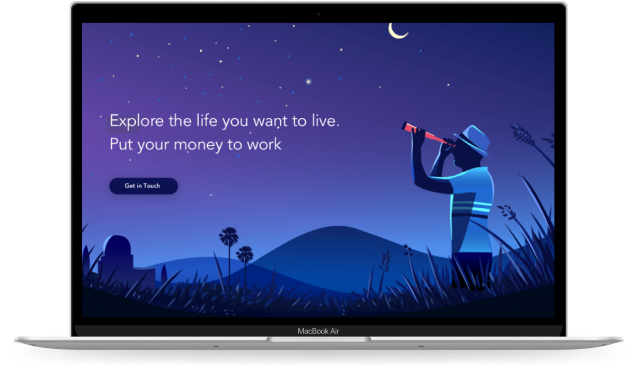 They crafted a visually stunning website that perfectly captures our brand essence. Exceptional work!
Devcopp's team of experts created a seamless website that has significantly boosted our online visibility. Trustworthy, reliable, and highly skilled!
Choosing Devcopp was the best decision we made for our online presence. Their attention to detail and timely delivery surpassed our expectations.
Devcopp transformed our website, exceeding our expectations with their exceptional skills and innovative solutions. Highly recommended